Drunkard father jumps off with daughter from first floor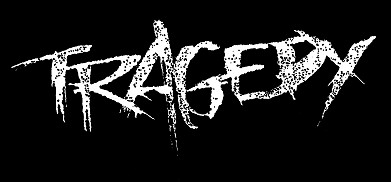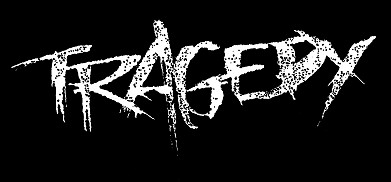 Nagpur News : Over a family dispute, a drunkard father jumped off with his 10-year-old daughter from his first floor residence near Natraj theatre under the jurisdiction of Kotwali police station area on Wednesday night. Pradeep Jaipurkar and his daughter are battling for lives at Mayo hospital. Police said that the daughter's condition is critical.
Police informed that around 10 pm, a heavily drunk Pradeep leap from the balcony of his residence on first floor. It was learnt that Pradeep, a drunkard, would regularly picked up a quarrel with his wife and other family members under the influence of alcohol. On Wednesday too, he started an argument and with his wife and under influence of alcohol jumped off with his daughter. However, since it was over a family dispute, none of the family members were willing to give any statement.