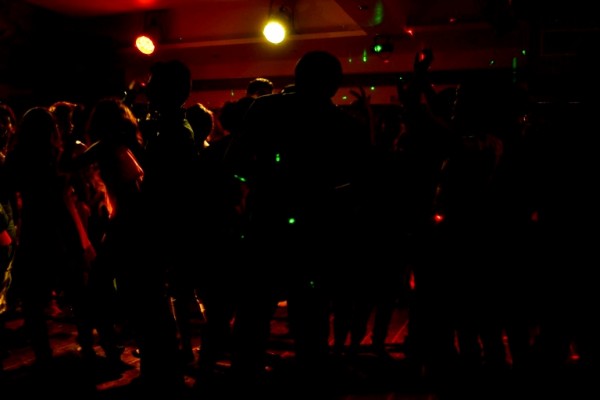 With admission season almost over at different colleges in the city, the new collegians are gearing up for a new phase of their lives. And what better way to start college life than with a fun-filled freshers' day. Wherein first year students across the city were eagerly waiting for their freshers' day, a welcome party with a bang by the senior members of Gurunanak Institute if Engineering and Technology was thrown that made the Juniors mark a day of immense fun more in their memories.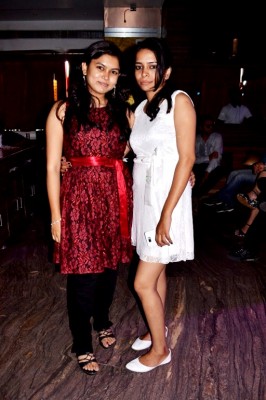 The commencement of the celebration was done with a casual introductory session that gripped a comfy environment. Various activities like the paper dance and fish pond held the hilarious mood.
Dancing and DJing saw the hilarious side of celebration. The foot-tapping bollywood music brought zest in the hall. Every youngster was grooving in the 'Dance Masti'.
Finally the do concluded with a formally informal vote of thanks.