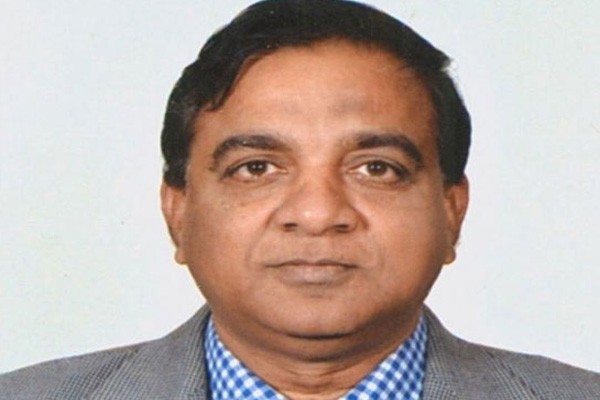 New Delhi: The judge, Ravindra Reddy, who gave the verdict in the 2007 Mecca Masjid blast earlier today has resigned. Swami Aseemanand, a saffron-robed monk who has been linked to three terror attacks, was among five men acquitted today in the 2007 blast in Hyderabad's Mecca Masjid.
Nine people were killed and over 50 injured when the blast ripped through the historic mosque during Friday prayers on May 18 that year.
It took a few minutes for the 11-year-old case to come crashing down as a court said the country's top anti-terror body, the National Investigation Agency, had failed to prove anyone's guilt. The NIA officer in charge of the case, Pratibha Ambedkar, was abruptly removed two weeks ago.