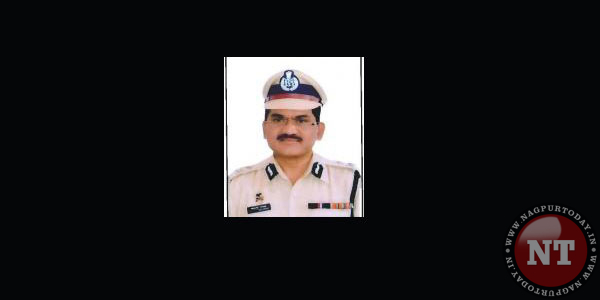 Nagpur : The investigation in the death case of Special CBI judge BH Loya was done professionally by Nagpur Police, Joint Commissioner of Police said on Thursday speaking to ANI.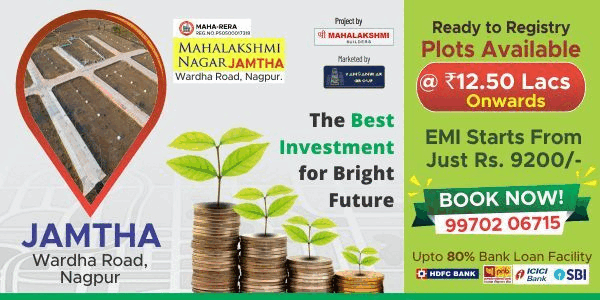 Earlier in the day, a bench of the Supreme Court headed by Chief Justice of India (CJI) Dipak Misra dismissed petitions seeking SIT probe into Justice Loya's death case.
"The investigation was done professionally by Nagpur Police and those documents and evidence have been presented in the SC, the decision is based on that," Shivaji Bodkhe, Joint CP Nagpur said.
"The petitions were wrong as they were unaware of the truth," he added.
There is no merit in the petitions and there is no reason to doubt the statements of sitting Judges, attempt of the petitioners was to malign the judiciary," said SC while dismissing the petitions.
The apex court had earlier asked the Maharashtra Government to submit the postmortem report of the CBI judge, who had died in alleged suspicious circumstances in 2014, citing that the "matter was very serious."
As per the official records, Justice Loya died of cardiac arrest in Nagpur in 2014, a day after he attended the wedding and reception of his colleague's daughter.
Maharashtra-based journalist B.S. Lone and activist Tehseen Poonavala had filed independent pleas seeking a fair probe into the death of Justice Loya alleging he died under mysterious circumstances.
Justice Loya was hearing the Sohrabuddin Sheikh fake encounter case, involving various police officers and Bharatiya Janata Party (BJP) president Amit Shah at the time of his death.