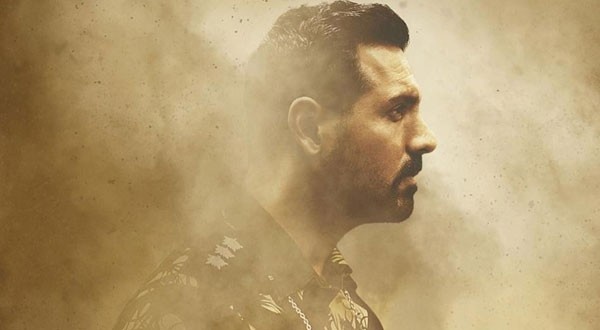 john-parmanu-1John Abraham starrer Parmanu has been in the news since the past couple of days due to a tiff between the producers but yesterday, John's company JA Entertainment issued a statement, revealing that the film will now release on May 4.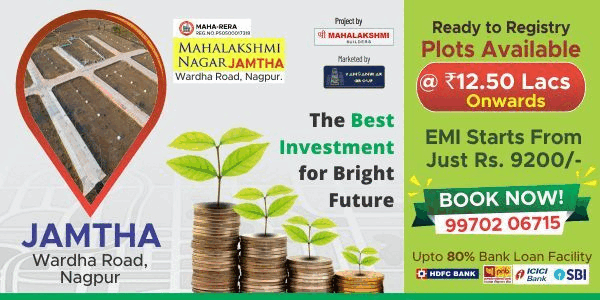 The statement reads, "Much in line with India's journey to becoming a nuclear power, our film's journey to its release has also had its own ups and downs! However, it is perhaps a befitting tribute to the true heroes of our nuclear program – our army and our scientists that Parmanu is releasing in the same month as we celebrate 20 years of Operation Shakti, India's nuclear test explosions in Pokhran in May 1998. We are extremely proud of the film and what it stands for and can't wait to take it to our audience on 4th May, 2018."
What this means now is that Parmanu will clash with Umesh Shukla's upcoming film 102 Not Out, a comedy about a father and a son, which stars Amitabh Bachchan and Rishi Kapoor. Considering that the release date of Parmanu has changed quite a few times in the past, we wonder if this date is final or may change again the near future.