Nagpur: A 22-year old girl was molested by a 40-year old man when she went to seek job at a job placement company located in Trimurti Nagar.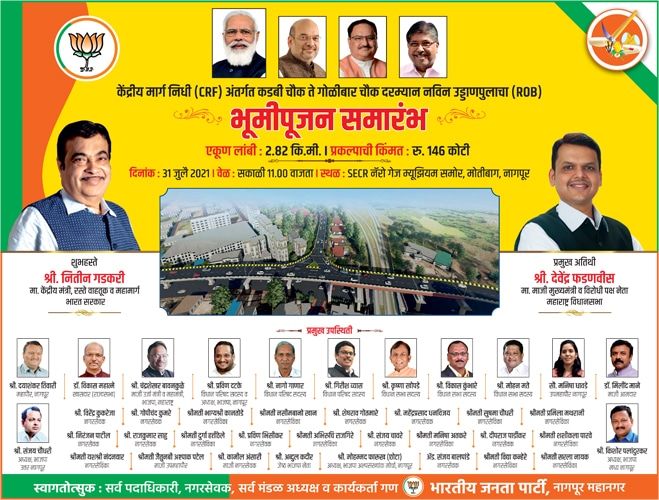 The 22-year old girl, in her complaint told police that on Saturday around 1.30 pm when she went to Ocean Incorporation Job Placement Consultancy for seeking job, the owner Harish Vishwasrao Deshpande (40), resident of Plot No. 6, near NIT Garden, Trimurti Nagar, took her to bedroom and indulged in obscene actions.
Based on the girl's complaint, Pratap Nagar PSI K S Kuthe has registered a case against the accused under Sections 354(A)(1)(4) of IPC and probing the matter.