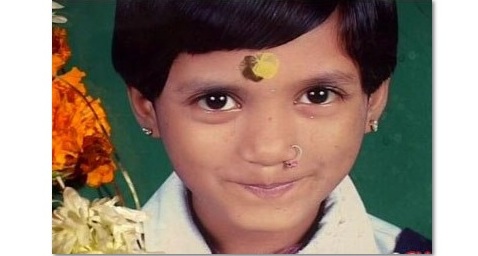 Nagpur News:
In a development that could trigger a topic of hot discussion among common citizens, judicial fraternity and, political circle, the Yogita Thakre death case took a curious twist and turn.  It may be recalled, the kid Yogita Thakre was found dead in a car stationed at former BJP National President Nitin Gadkari's bungalow in Mahal. The incident had occurred in a summer a few years ago when Yogita got trapped in the car and suffocated to death.
Now, in the latest development, Yogita's father Ashok Dadarao Thakre has petitioned the Judicial Magistrate First Class No. 8 to hand over the Yogita death case to Central Bureau of Investigation (CBI). The petition by Ashok Thakre follows a Supreme Court ruling in a writ petition No. 76/13 saying whether CBI should be handed over the case or not could only be decided by the court of Magistrate First Class. This information was given by the CPI leader Bhai Jammu Anand in a press conference.
The Samajwadi Party leader Kishore Samarite (Balaghat) had filed a writ petition in the Supreme Court urging the Apex Court to direct a CBI probe into Yogita Thakre death case. The Bench of Justice R M Lodha and Justice Kurian Josef of the Supreme Court, while delivering their ruling on the writ petition, observed that since the  case is pending in the court of the Judicial Magistrate First Class No. 8, the authority lies with the court of the JMFC whether to hand over the case to CBI or not.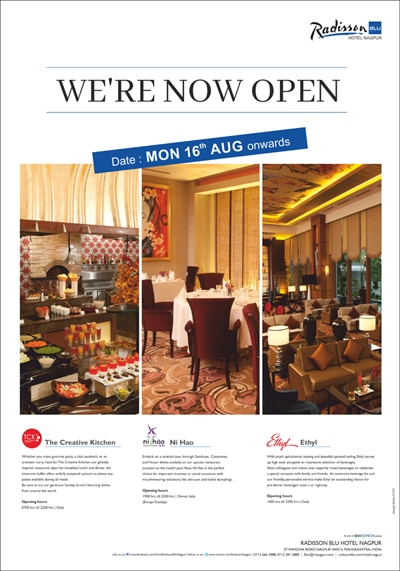 It may be recalled, the court of Judicial Magistrate First Class No. 8 had rejected twice the closure reports of the State CID by giving the reasons that the State CID had not followed properly the directives of Nagpur Bench of Bombay High Court in the case. The State CID had produced the first closure report in the case on 21-12-11 and the second closure report on 21-02-13. Both the times the closure reports were rejected by the JMFC, Nagpur. The State CID had not even investigated the case but only recorded the statements of people. The JMFC is likely to deliver his ruling in 2-3 days.
Yogita's elder sister Kiran Thakre was present at the press conference.