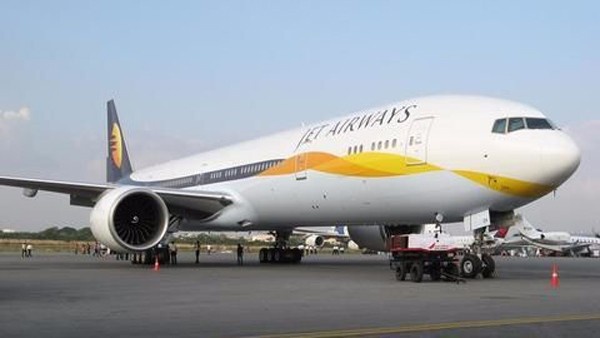 Nagpur: Full-service international passenger carrier Jet Airways on Monday said that it will commence services under the air regional connectivity (RCS) — UDAN — scheme from next month.
According to the airline, it has been awarded four routes under the RCS scheme and will launch operations on three new routes — Lucknow-Allahabad-Patna, New Delhi-Nashik and Nagpur-Allahabad-Indore sector from next month.
"Having pioneered the operations of the ATR aircraft in India, the launch of these new flights mainly onboard ATR aircraft, will allow Jet Airways to embark on a journey to ensure that unserved regions and underserved airports are maximized to their full potential," said Jet Airways' Whole time Director Gaurang Shetty.