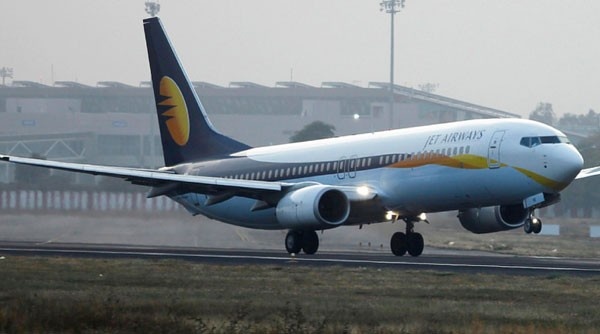 Domestic travellers of Jet Airways who are habitual of carrying more than one baggage in flight will no longer be able to do so as the company has recently announced that it will allow only one check-in baggage.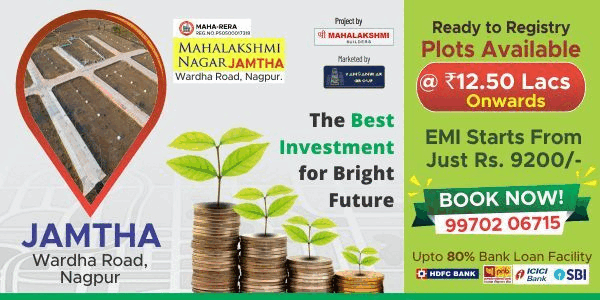 As per the company's revised baggage concept for domestic travellers released on Wednesday, passengers travelling in economy class will be able to check in only one bag weighing less than 15 kg with effect from July 15, 2018. However, passengers travelling in premiere class may enjoy carrying two free check-in bags (each weighing not more than 15 kg) with them.
The concept is already in existence for international flyers and Jet Airways has become the first company in the country to announce it for domestic flyers.As of now passengers carry more than one baggage with them but they have to follow the baggage weight restriction of 15 kg. The revised conditions will not apply on bookings made before June 14 and travel date before July 15.
Despite repeated attempts to get their version, the Jet Airways officials could not be contacted. In the meanwhile, Kishor Parate, Chairman of the Nagpur Chapter of Travel Agents Association of India, said that it would be too early to comment on the issue. "We have just seen the announcement and thus passengers have not yet reacted on the issue. It would be interesting to see how passengers accept it," he said.
Parate further said that those who had travelled in international flights were well-versed with the concept. "I think they might not find any difficulty in adopting the new rules," he said.Parate also pointed out that the revised condition would bring in efficiency in baggage handling system. It would be convenient for the airways as well as for the passengers, he added.
A ticket booking agent, who preferred not to be quoted, said that there would not be any difference. "The company has not changed baggage weight restriction. It will be same and thus I believe that passengers will accept it without any resistance," he said.