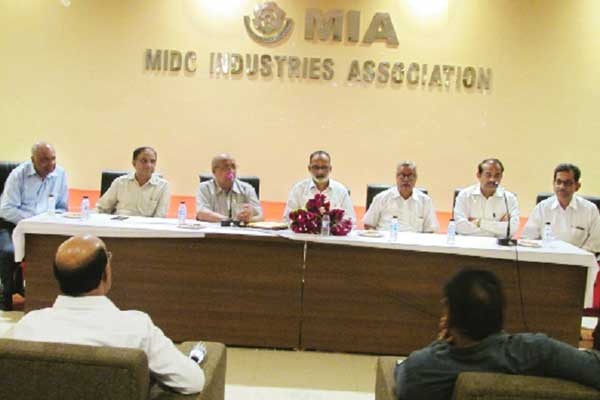 A GRAND felicitation was arranged by MIDC Industries Association (MIA) to honour Sunil Sirsikar on his nomination as Member of National Board of Employees State Insurance Corporation (ESIC) here in city, recently. Sirsikar is the past President of MIA and has spent more than 30 years in MIA.
Sirsikar is presently the National Secretary of Laghu Udyog Bharti and is attached to many local associations. He is also Chairman of Yogabhyasi Mandal, Ram Nagar, Nagpur.
On the occasion, Capt C M Randhir, President of MIA felicitated Sunil Sirsikar by presenting shawl, sriphal, bouquet and memento and congratulated him on being nominated as Member of National Board of ESIC. Atul Pande, President of VIA, Nitin Lonkar, President of BMA, Shrikant Dhondrikar, President of Laghu Udyog Bharti, Nagpur Division and Milind Kanade, President of BJP Udyog Aghadi and past President of Laghu Udyog Bharti (LUB).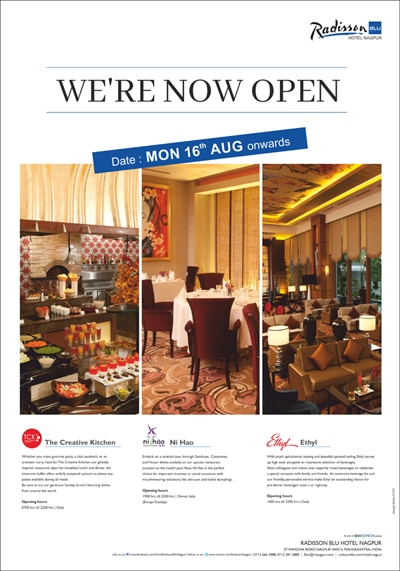 Vishram Jamdar, former National President of LUB also felicitated Sirsikar with bouquet on the occasion.
Presidents of all the associations present spoke and praised Sirsikar's contribution to the industrial fraternity. Sirsikar in his speech appraised about the functioning of ESIC/ ESIS and assured to take up the issues of Nagpur and Vidarbha region on priority. He has accepted the bad state of affair of ESIS hospitals in Nagpur, informs a press release.Chandrashekhar Shegaonkar, Secretary of MIA conducted the programme and also proposed the vote of thanks.
Present were representative of Weldwell, Charudatta Saoji of Rasik Papers, Charansingh Mathuria of C B Industries, Sanjay Kulkarni of NUMAC, Milind Kekre of Kampa Enterprises, Aditya Bhandarkar of ACME Engineering, Prafulla Jamdar of Heat Treat Well, Sanjay Pathak of Jaydeep Industrial Products and others in large numbers.