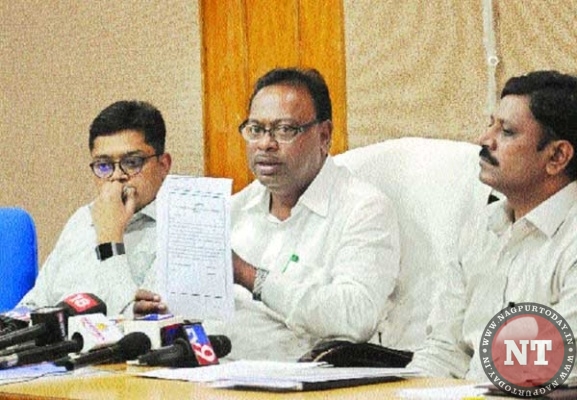 Nagpur : National Food Security Scheme covers above poverty line (APL) persons having saffron ration cards also. The scheme will benefit 8.50 lakh persons in 1.82 lakh families in Nagpur district, said Chandrashekhar Bawankule, Guardian Minister.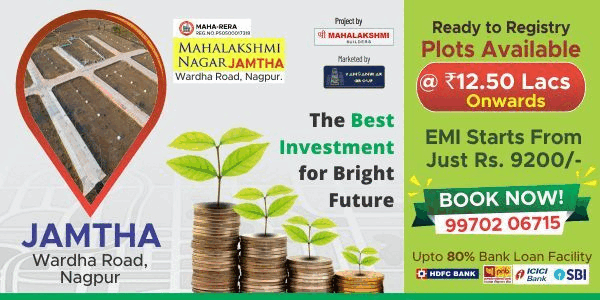 Addressing a press conference at Ravi Bhavan on Saturday, Bawankule said that Aadhar-seeding of 1.61 families from rural areas and 20,000 families in Nagpur city was done. Those who had not yet linked their Aadhar card with ration card should get the form and fill it with self-attestation, he said. Beneficiaries get 5 kgs of foodgrains per person, under National Food Security Scheme.
Aadhar-linked APL card holders with annual income of Rs 59,000/- in urban area and Rs 44,000/- in rural area will get benefit of the scheme. They will get 3 kg wheat and 2 kg rice for of Rs 2/- per kg and Rs 3/- per kg respectively. State Government has received 3,629 MT wheat and 2,419 MT rice for implementation of scheme, Bawankule said.
Bawankule said that the State had provided LPG connections to 53,000 families for Rs 100/- only under Ujjwala Gas Scheme in the district. Government will extend benefits of the scheme to 60,000 non-LPG users within three months.
Government will distribute 1,200 electric tricycles to physically challenged persons. Bawankule said that banks not co-operating in distribution of crop loans to farmers would lose the Government accounts. So far, Rs 200 crore has been distributed under crop insurance scheme. Around two lakh farmers are expected to benefit as the Government has sanctioned Rs 1,020 crore for Pench project. On dissolution of Nagpur Improvement Trust in the light of recent order of Nagpur bench of Bombay High Court, Bawankule said that the Government would inform the court about its stand.
Ashwin Mudgal, District Collector, also was present during the press conference. He told reporters that the Government was providing Tur dal at Rs 35/- per kg through ration shops. Nagpur district has got 5,000 metric tonnes of Tur dal from the Government.