Christmas, a festival that signifies the coming of Lord Jesus Christ into the world, was celebrated with great fanfare across the city, soon after the clock struck 12.
Amid the bright candles illuming with aroma of incense sticks and flowers pervading and the echo of Christmas carols, baby Jesus was born on Tuesday midnight. 'Joy to the world, The Lord is come' – the air rang with this melody as the various churches of  Nagpur celebrated the arrival of baby Jesus as soon as the clock struck at midnight.
Thousands of people including Christians and non-christians, took part in the midnight mass observed in all churches.
The festive fervour could very well be felt right from the eve of Christmas. Shopping malls and markets were brightly decked and had their shelves stalked with merchandises. Shops saw brisk business with Christmas decorations selling like hot cakes.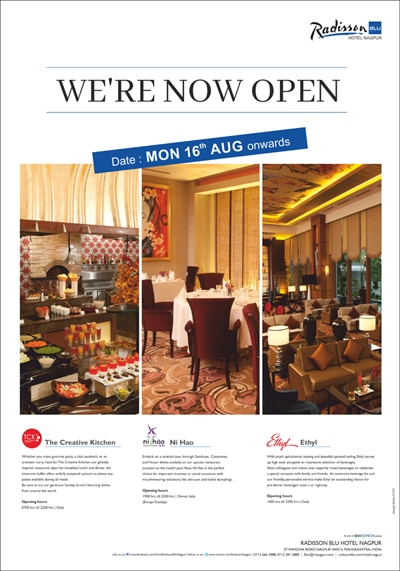 Christmas is popularly known as 'best time of the year' and so it seemed in the Orange City as well. With religious heads of churches delivering a message of spreading love, the joy of Lord Jesus Christ's birth could be felt in the air. Soon after the midnight mass ended people wished each other and embarked upon a week-long celebration starting December 25.