Nagpur News : Dhantoli police booked an unidentified man for defrauding a senior citizen and taking away his Rs 2 lakh cash on Monday.
Police said, Harichandra Vishwanath Lende (64) reached Maharashtra Bank in Dhantoli to deposit Rs 1 lakh cash while he had another Rs 1 lakh cash to be deposited in Bank of India branch near his residence at Bhilgaon, Khairi in Kamptee.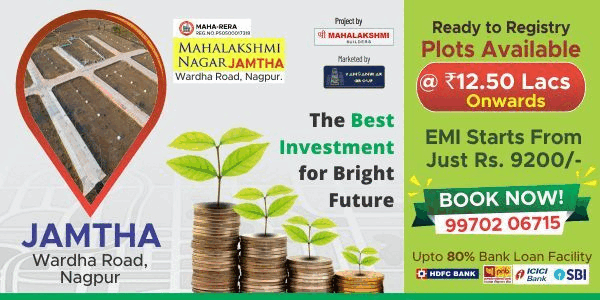 While he was trying in queue to deposit his Rs 1 lakh in Maharashtra Bank, a middle-aged man approached him and told him that he need not go to Bank and of India branch and that the money could easily be transferred from there. He won the trust of Harichandra and took his Rs 2 lakh on the pretext of depositing and transferring. He even gave a fake deposit and transfer receipt to Harichandra. The accused left the bank. Later, Harichandra realised that the receipts were fake and that no money was deposit is any of his bank accounts.
He immediately lodged a complaint with Dhantoli police station who registered an offence under Section 420, 406 and 468 of the IPC against the unidentified accused.