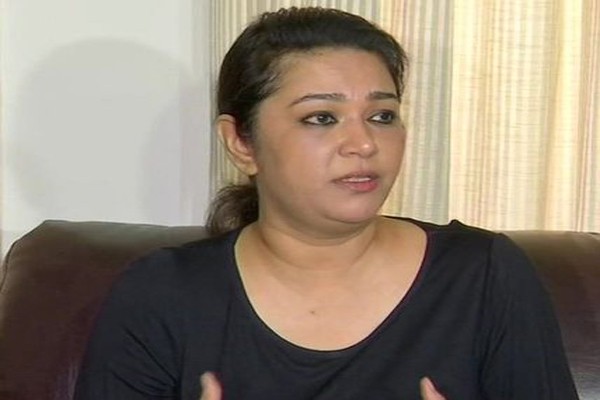 New Delhi: Jessica Lall's sister Sabrina Lall on Monday said she has no objection to the release of Manu Sharma from Tihar Jail where he is serving a life term after being convicted for murder. Sabrina said she held no grudges against Sharma now as the only thing she had ever wanted was him to be convicted.
Talking to media, Sabrina said, "I have been fighting for this since 1999. He has spent 15 years in jail. You need to let go off anger. I thought it is okay if Manu Sharma walks free. There is no specific reason. You need to rest your mind and move on with your life. I have no objection if the court releases him."
Sabrina has reportedly written a letter to the welfare officer at Tihar Jail, where Sharma has already spent 12 years.
Sharma's release by a trial court sparked outrage across the nation until the case was reconsidered in 2006 in the Delhi High Court. After examining the evidence again by the court, he was held guilty of murder. Later, the Supreme Court upheld the high court's verdict.
Jessica was shot by Manu when she refused to serve him liquor at Tamarind Court restaurant, owned by socialite and designer Bina Ramani at Qutub Colonnade in south Delhi's Mehrauli on April 29, 1999. Manu Sharma is a son of former Congress leader Venod Sharma.