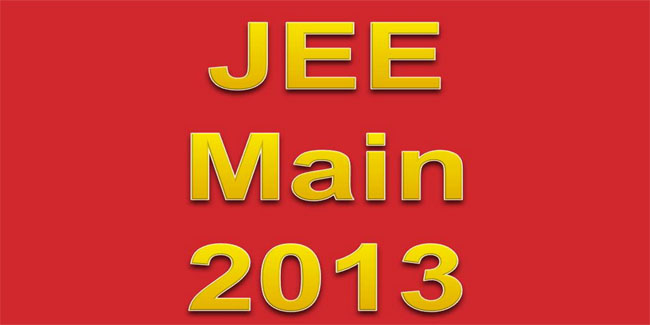 Nagpur News: The cut-offs for JEE (Main) quota candidates were reduced to unprecedented lows to make the numbers, it emerged on Tuesday after results were declared.
For 1.5 lakh candidates to make the cut for the next tier—JEE (Advanced)—the qualifying score for scheduled tribe students (7.5% quota) was lowered to 60% of the general category (GC) cut-off of 113. The reduction for scheduled caste students (15% quota) was 55.75% and for OBC students (22% quota) 38.5% of the GC) cut-off.
Yet, compared to the previous five years, there may not be enough students to fill up reserved category seats. The question is, will the IITs relax quota cut-offs even more? Or, will they reopen their preparatory school?
Before 2013, JEE was a one-tier exam process, allowing the IITs a vast pool of candidates to pick from for all categories. Thus, the comparative difference of marks between GC and other students was low. "But this year, we have a smaller pool to pick from for (the next stage, JEE-Advanced). There are wide score variations among reserved category candidates, especially those belonging to STs. Some have done very well (in JEE-Main) and then there is a huge drop," said an IIT director. "In case we fall short of filling up seats, we could admit a few students to a preparatory course," said another director.
It was in 2012 that for the first time the IITs did not hold a preparatory course for ST students. For SC students, 2012 was the third consecutive year when the course was not held. Only four seats remained unfilled, that too because the eligible students did not get streams of their choice.