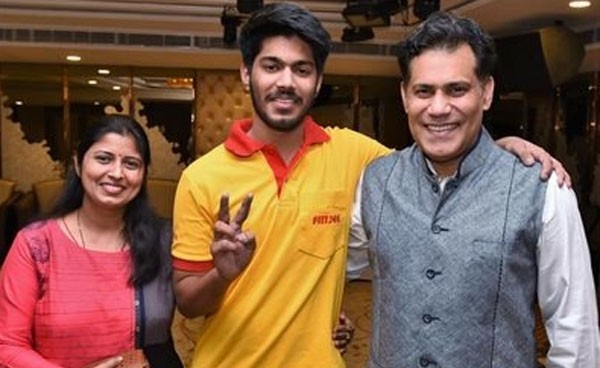 New Delhi: Suraj Krishna Bhogi from Andhra Pradesh has topped the Joint Entrance Examination – Main (JEE Main) Paper I, the result of which was declared by the Central Board of Seconday Examination (CBSE), on Monday.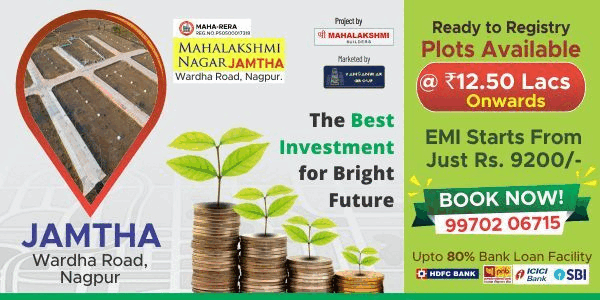 Another student from Andhra Pradesh, KVR Hemant Kumar Chodipilli, grabbed second All India Rank (AIR) while Parth Laturia from Rajashtan, with 350 marks, secured third rank.
"I was confident of my performance when the answer keys were out, but had not expected to bag the top rank," Krishna told PTI over phone from Vijaywada, adding that he wants to join IIT Bombay.
This year, around 10,43,739 candidates appeared for JEE Main 2018 examination. A total of 1,80, 331 boys cleared the exam, with 50,693 girls qualifying for the next stage.
"The JEE question papers are prepared in original by over 100 item writers. These item writers are subject experts. They prepare over 1,500 items over a period of two months during the year of the exam.
"All these questions are prepared by the item writers in original and they are handwritten. After that, 90 questions are drawn randomly and 8-9 sets are created. Anyone set is randomly picked for use in JEE," a senior board official said.
The results for Paper II are expected to be released on Tuesday, May 1, 2018.
The JEE Main 2018 result was made live by the CBSE on its official website – cbseresults.nic.in around 6:30 pm today.
As per the JEE Main 2018 results, as many as 2,31,024 candidates have qualified for appearing in JEE Advanced 2018. Till 2017, only 2,20,000 candidates were eligible to take JEE Advanced. The JEE Advanced 2018 examination is conducted for admission to IITs.
The exam for JEE Advanced 2018 will be held on May 20, 2018 for that the registration process will start from May 2, 2018.
The JEE Main exam offline mode was conducted on April 8 while the exams for online mode were conducted on April 15 and 16, 2018.
The test was conducted in 112 cities across the country. The offline exam was held in 104 cities across 1,613 centres across the country and in eight centres in as many countries abroad.
This year, the CBSE board is not giving any weight to class 12 board exam marks but will rank qualifying students on the basis of their JEE Main 2018 score.
However, candidates have to show the class 12th (regular/improvement) marksheet with 75 per cent marks at the reporting centres at the time of counselling/admission in IITs/NITs/IIITs and other centrally funded technical institutions.