Though Jayalalithaa was very successful at it, and 'ruled' over Tamil Nadu for over 15 years in diferent stints, she abhorred politics. In fact, she was a very reluctant actress as well. Given a choice, she would have loved to be either a lawyer or an academician.
She recalls her happiest day as being the one when she passed out of school and was unanimously chosen by all teachers and the head mistress as the "best outgoing student the school had had". She was brilliant academically and always topped in every subject.
In an interview with Simi Garewal she confessed that being an actress' daughter was not easy. Her mother Sandhya was moreover not a leading lady. Having entered films as a necessity, Sandhya began acting when she was widowed at the age of 20 and had to look after two children, her parents and also her siblings.
These were the very reasons why Jayalalitha herself had to go into the film world at the age of 16 soon after she passed out of school. She had won a scholarship to go to college which had to be returned since she became an actor instead.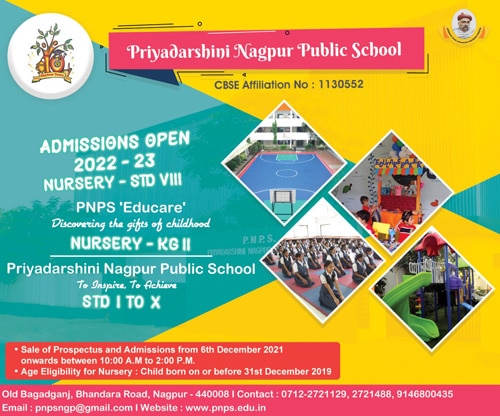 "I fought and rebelled for 3 days… but what can a child of 16 do against her elders' wishes? Specially after my mother explained the financial condition of the family to me and how she was not getting offers any longer but still had to look after her parents, her sister's children and my own brother who was still studying – I was left with no choice but to comply."
She became an instant hit and was a natural and spontaneous actor. She ruled the roost as Tamil Nadu's leading heroine as long as she remained in films.
Influence of MGR on her life
She was 16 and he was over 44 when they first acted together. When her mother died when Jaylalitha was only 23, she says she was like " a babe in the woods, blindfolded".
She did not know how to write a check, how much her producers paid her or how much they paid their servants at home. She had always lived like the child of a millionaire with no care in the world. And always been very beholden to her mother whom she idolized completely.
"I never felt satiated with my mother's love – I never had enough time with her, ever" .
When her mother died unexpectedly, MGR occupied the space vacated by her.
"He became everything to me. A parent, a partner a friend philosopher and guide." But the beautiful lady and C.M.of Tamil Nadu was also frank enough to admit that " she had never experienced unconditional love in her life. I don't think it exists – in books, in songs, in films… but not in real life."
MGR made her his political apprentice but he did nothing to smoothen her succession in AIDMK after his death.
"I was an unusual heir. In Asia, only daughters and wives have succeeded their fathers/ husbands in politics. I was neither" she says candidly.
Proving herself as the sole and unquestioned leader of the party was the most harrowing and difficult time of her life, she says.
"I was vilified, abused – mentally and physically – but the process made me stronger. I can say honestly now that I am never one to pick a fight. But if a fight comes my way, I do not run away. I give back as good as I get or worse."
The fighter with 'take no prisoners' attitude was a very shy, tongue tied and 'ultra sensitive person' in life.
"But once in public life, I learnt to control my emotions completely. I have never lost my temper or cried in public" she confessed.
Her critics have flayed her as an autocrat, an arrogant politician, a megalomaniac even – but time will tell how intelligently and even compassionately she ruled over her state.
Specially her vision to save the girl child makes Tamil Nadu the most 'girl friendly' state in the country today. People actually celebrate when they get a daughter because of the state largesse they receive as a result.
Like her mother, she died young. She had to – no one can succeed so spectacularly in a field that they hate without having to pay a price for it.
"Given a choice, I would run away into the Himalayas and become a hermit. At heart, I am a hermit" she said.
Rest in peace now Jayalalitha, woman supreme. May you finally be happy.
When asked to sing her favourite song she had hummed this one " Aaja sanam madhur chandani me hum, mil jaye to ajjayegi bahar…lagata nahi hai dil yahan. "
… Sunita Mudaliar -Associate Editor