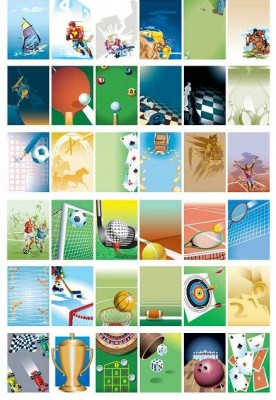 Jain International School, Nagpur, will be playing host to schools of Nagpur participating in their annual inter-school extravaganza, 'Sportaganza-2012' commencing from 30th November, 2012.
The event includes football, basketball, table tennis, swimming, tennis, skating and chess.  The students will be participating under the categories of U-8, U-10, U-12, U-14 & U-17 for the competitions.  The opening ceremony will commence at 9:30 a.m. on 30th November, 2012. The Chief Guest for the occasion will be Shri Shantilalji Badjate, President of Sir Shantilal Badjate Charitable Trust and the Guest of Honour will be Mr. Sanjeev Agrawal, CEO of S.B. Jain Institute of Technology, Research and Management.
In a talk with Nagpur Today she said that Sportaganza-2012 has received an overwhelming response from all the schools in Nagpur in the past and around 1000 students will be participating this year also. The Principal of the school, Mrs.Anmol Badjatia has appreciated the overwhelming response to the event and is hopeful of its success.