Mumbai: A 34-year-old biker was killed on Sunday after she hit a pothole on the highway near Mumbai and was crushed under a truck. Jagruti Viraj Hogale, the mother of an eight-year-old boy, was a member of the women-only bikers' club, "The Bikerni".
She was on her way to a weekend getaway with friends on Sunday morning when the accident took place, say the police.
Around 9 am, Ms Hogale and her friends were heading from Bandra to Jawhar, a popular holiday spot known for its waterfalls, when she apparently tried to overtake a truck.
It was raining heavily and Ms Hogale apparently could not see a deep pothole in time. As she swerved to avoid it, she was thrown off her bike. The police say she was crushed under the rear wheel of the truck she had overtaken.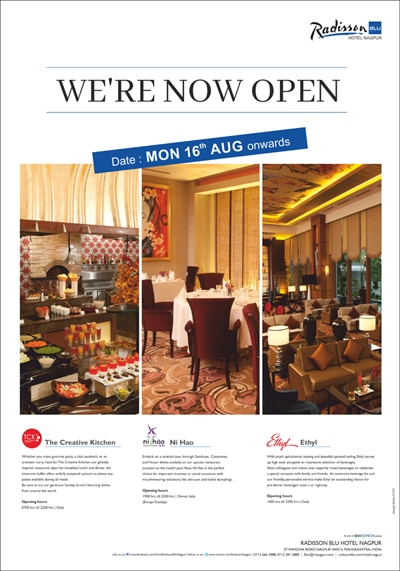 Her friends were just behind her on their bikes. By the time they caught up, she was dead, the police say.
The tragedy coincides with – and has reinforced – public anger over potholes in Mumbai. The recurring problem is being debated intensely after celebrity radio jockey Malishka's parody video on bad roads appeared to have earned her a notice for mosquito-breeding and verbal attacks from indignant corporators of the Shiv Sena, which has controlled the civic body BMC for decades.
Shiv Sena leader Aditya Thackeray, asked today about the latest pothole-related accident, said: "We are working on it, there will be action on potholes."
A witness from the village next to the accident spot said there had been numerous complaints to civic bodies about the poor state of the road, but no one had bothered.
"We saw three bikers overtaking a truck. One of the bikers after hitting a pothole lost her balance and the truck ran over her. We have complained about the road condition to the PWD (Public Works Department) and village head in the past but there is no answer. After the incident, we have filled up the pothole because administration failed to react," he said.
In a promotional video for her club, which has members from across India, Ms Hogale had talked about breaking stereotypes. "I feel independent when I am riding… I feel like I am flying…," she said.