New Delhi: Sandeep Dikshit, a former Congress lawmaker on Monday questioned whether Censor Board will allow a movie on Prime Minister Narendra Mod's "role" in 2002 Gujarat riots.
Speaking to news agency, Dikshit said,"If tomorrow, I make a movie as to what was the role of Narendra Modi in 2002 riots in Gujarat, then will I get the same respect and same support from them? Will the RSS and the ABVP goons let the movie run? Will the Censor board allow it? If they will let it run then we should soon make a movie on this.
Dikshit's comments come a day after veteran Congress leader M Veerappa Moily on Sunday said that Indu Sarkar, a film on Emergency, will hurt sentiments of many Congressmen and that is what the present Prime Minister wants.
Indu Sarkar, based on the 1975-77 Emergency period, has evoked strong criticism and protest from the Congress. The Congress's apprehensions are over the portrayal of party veterans like Indira Gandhi, Sanjay Gandhi and other senior leaders in the film.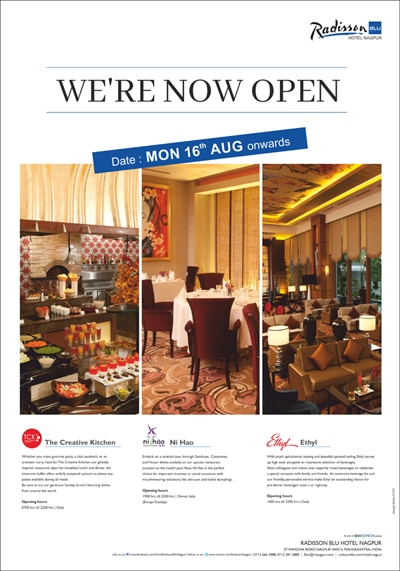 Filmmaker Madhur Bhandarkar, however, had said he would include a disclaimer in Indu Sarkar, stating that the film is mostly fictional. The film, featuring Kirti Kulhari in the lead, has also run into trouble with the Central Board of Film Certification, which has demanded 14 cuts in the movie. The movie is slated to release on July 28.