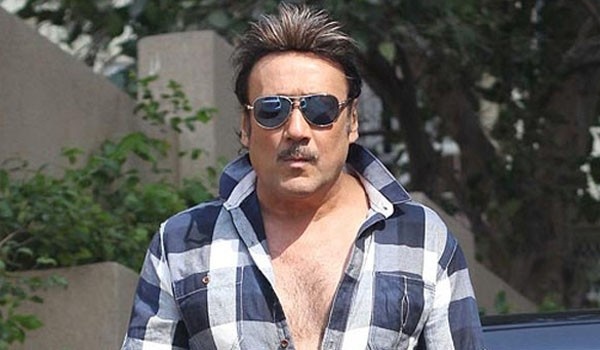 Jackie Shroff was recently a guest on Neha Dhupia's talk show, BFFs with Vogue where he made this interesting revelation. Now, asking an actor to wear a bikini is not only obnoxious but also extremely weird. Jackie was always considered an epitome of machismo. He had a strong influential persona on screen that made girls go weak in their knees. He was handsome and the word literally was termed for someone like him. Yet, no matter how endearing or pleasing his personality was, asking him to wear a bikini was so not done.
Host Neha Dhupia popped a question to him asking if he had ever waxed himself. To this the Yaadein star replied, "Never. I in fact rejected a role because they had to clean me up and make me wear a bikini." Jackie was always so carefree and bold that the director/producer felt he was a game for everything. But sadly, it was never the case.
He had his inhibitions and we don't really blame him for it. Even our B-Town actresses have shown their displeasure after being asked to wear a bikini or any swimwear. So for him to reject roles was only natural.