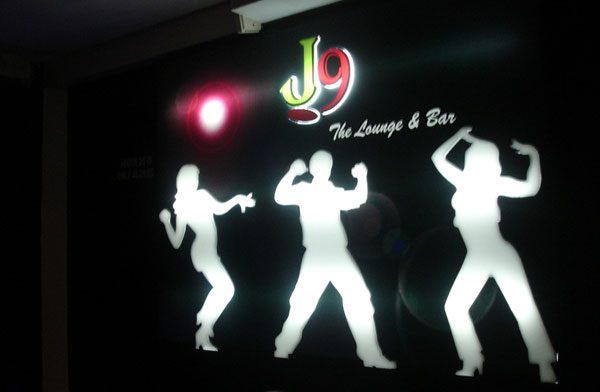 J9 lounge and bar by The Ashok.
On a cold, foggy evening, not much can beat a hot cup of soup!
And while most pubs and restaurants offer you your largers and bitters, J9 Lounge and bar as it is called gives you a sense of jazz. So we at our office decided to give it a shot – and were we glad! The entrance to the lounge had a typical Jazz look with the 3 musicians that were lit in Led Lights. This however made us ready as to what would follow next.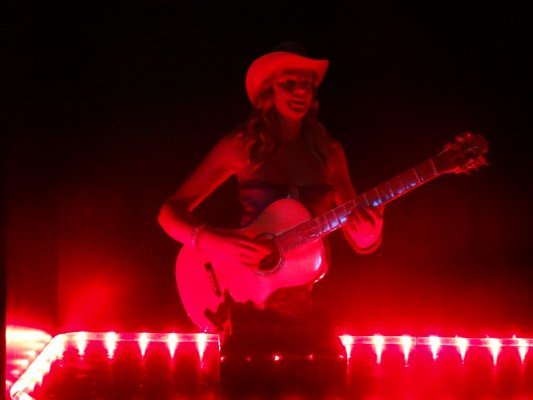 After entering the restaurant we had a quick fire look around us and surely the ambiance didn't disappoint me. The reason was simple as I am an musician myself, the ambiance did appeal to me .
The entire restaurant was surrounded by musical artist and dancers and that I guess was the highlighting point of the restaurant. Now focusing on the main job about the restaurant review.
Authenticity is the main ingredient of this Restaurant, and so the chef had brought in 6 different kinds of dishes to tickle our pallets.
Piping Hot and Smokey Chicken Tikka, straight out from the Tandoor made their way to our table first. Still hot from the Tandoor, they went perfectly with the sides of potato salad, cabbage salad, and Lime this was followed by Reshmi Kabab that brought us back to our seat.
Next up, a variety of Chicken dishes. – . From Tandori Chicken, Hyderabadi Chicken, Handi Chicken to Kadai Chicken, there was so much on offer but the main specialty of the restaurant was their Dum Biryani. With so much to offer and a great ambiance to top it, Oh, how can you describe heaven in mere words?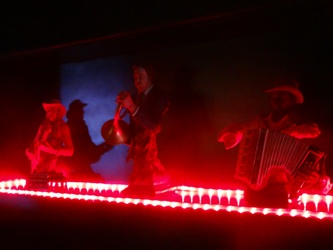 Second helpings of everything saw all of us surreptitiously loosening our belts, but no one thought to say no to any of the food on offer!
Once we had our fill of chicken and Biryani, we kept our eyes open for something sweet, and the chef didn`t disappoint. He called out for Fruit salad! The sound of it made our mouths water but when the dish arrived the look of it took our breath away.
When the chef told the kitchen for the dessert we thought that he has called out for an alien dish. That sounded a little menacing!), but when it came it was gorgeously presented fruit salad.
Once we`d polished off a platter of that, a plate of Honey Nut Fudge Sundae was plated up to give us another tryst with destiny. The only downside of the evening was the weather, but then what`s a little disappointment compared to a brilliant evening filled with amazing tastes!
Bar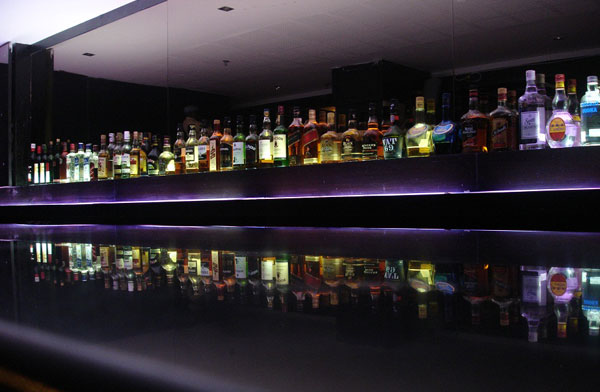 Last but not the least the bar section offers a different taste to the people who love a liquid diet rather than a normal diet.
So if you haven`t already checked out J9 lounge by the Nagpur Ashok hotel then, GO NOW!
With reasonable Rates, there`s something there for everyone!
Bon appétit!
By Marcelo Azavedo