Nagpur : The ABVP-NCP coalition swept the Rashtrsant Tukdoji Maharaj Nagpur University (RTMNU) elections on Monday, October 20, 2014.The ABVP-NCSP alliance bagged  the majority of the votes and won the President and Secretary posts. The elections were  held at Buty Hall, near Ramdespeth, from 3 PM and concluded around 4.30.
The student council elections at RTMNU appeared to be same as last year, through  way to senate only through coalition.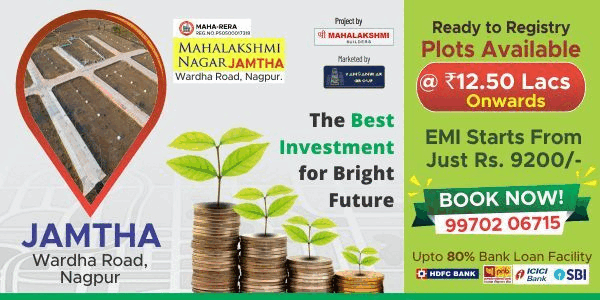 Out of the 15 nominated candidates Nitesh Keshav Fulekar Nationalist Students Congress Party  (NCSVP) of N.J Patel Art's & Commerce college bagged the coveted President's post and Balaji Ramrao Mattawad(ABVP)  bagged the Secretary's Post.
All the claims of the of student organizations of having full support got flat on the election day, with both the major organisation by evening  resorting to allying with each other. Both the post's of President and Secretary were elected, unopposed.

The members of the winning team celebrated their victory with full fervor, bursting crackers and with band-baajas.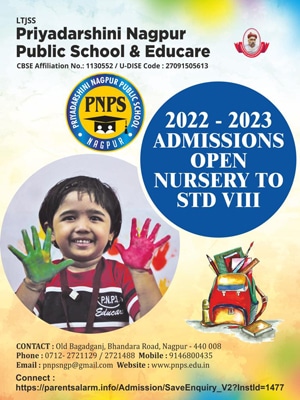 Other Council Members are- Rachi Kulkarni, Ekta Puniya, Reena Dahat, Saroj Ingle, Monica Dodadi, Atul Sahare, Dilpreet Singh, Varsha Motwani, Vilas Uikey, Pratik Panchbai, Vinay Borkar, Swapnil Tauragade and Sonali Lanjewair.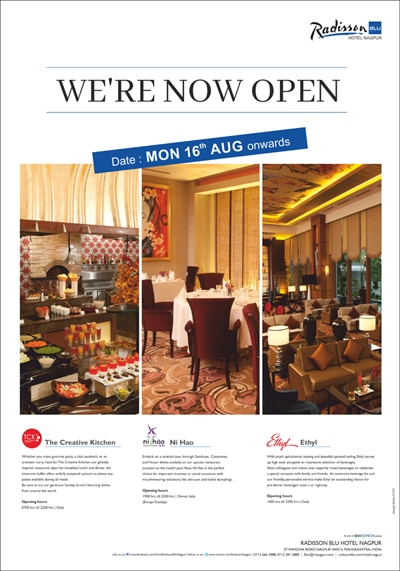 Every year after the elections, the elected interact with the media  and share their vision and agenda. However, this year as soon as Vice Chancellor left, the gates of the student welfare office were closed, denying access to the welfare office. The new Student welfare officer may not be knowing about  this, and left early too.
President and Secretary voice of the students, but how much relevant?
The elected President and Secretary get to participate in the RTMNU's Senate meetings. They get to raise issues and demands concerned with the welfare of the students.They are actually the voice of the students. But in the recent past the university has been witnessing many independent agitation by the students. Many a student's complaints about access to the Student council members. There are many student related issues prevailing in the university. Now, how the new student council that will come  will go about it, has to be seen.