Nagpur: In a bizarre act putting the very word friendship to shame, a youth killed his friend while both were in an inebriated condition. This crime was committed in Bhandewadi area under the jurisdiction of Nandanwan Police Station. The deceased is identified as Rajesh Hedao aged 28 years and a resident of Chandmari. The Nandanvan Police has arrested the accused who committed the murder.
The murder was committed by a friend who murdered his friend over a small quarrel in Bhandewadi area in Nandanwan area. Sources said that the deceased Rajesh Hedao was a painter by profession. Since Rajesh was used to imbibing alcohol daily, he used to go to liquor vend at Bhandewadi. He met another usual drunkard named Jitendra Khobragade. Soon both Rajesh Hedao and Jitendra Khobragade became close friends.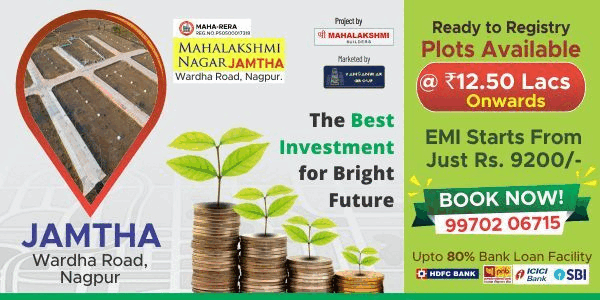 Jitendra Khobragade used to live with his mother in the Dumping Yard of Bhandewadi. Rajesh used to frequent Jitendra's house often to take him consuming liquor. On Monday the October 20, 2014, as usual, Rajesh went to Jitend
ra's house and both of them went to an isolated place and consumed liquor to their fill. In an inebriated condition, there was some argument which escalated to a quarrel. During the quarrel, Rajesh got angry and started abusing Jitendra's mother with abusive and vulgar words. This angered Jitendra and he started hitting Rajesh with a stick. Not satisfied with this he picked a big stone and crushed Rajesh's head with it. After that in order to hide the identity of the deceased, Jitendra removed the apparel of Rajesh and fled from the spot.
In-Charge Police Inspector of Nandanwan Police Station, PI Dole, while speaking to media personnel said that after killing Rajesh, Jitendra told his mother about the murder he committed. He had also asked her some tim
e to hide or dispose off the body. Since his mother was against this act, she threw Jitendra out of the house. However, the Nandanwan police have arrested Jitendra and are investigating the matter further after registering a case under relevant sections of IPC.