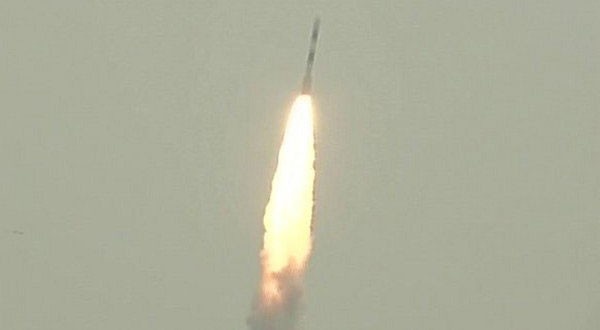 Sriharikota: The Indian Space Research Organisation (ISRO) launched the IRNSS-II navigation satellite, the eighth such satellite to be a part of a constellation, from Sriharikota in Andhra Pradesh on Thursday. The launch is ISRO's second attempt at sending a replacement satellite.
PSLV-C41/IRNSS-1I Mission blasted off at 4.04 AM from the first launchpad at the Satish Dhawan Space Centre (SDHC). It was a normal lift-off, ISRO officials were quoted as saying by PTI.
IRNSS-1I is expected to replace IRNSS-1A, the first of the seven navigation satellites, that was rendered ineffective after its three rubidium atomic clocks failed. The seven satellites are part of the NavIC navigation satellite constellation.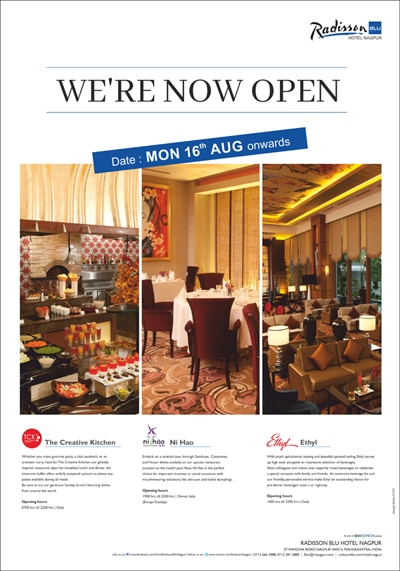 In August last year, ISRO attempted to send a replacement satellite but the mission of the PSLV carrying IRNSS-1H failed after the heat shield covering the satellite did not succeed in separating.
All you need to know about IRNSS-1I:
IRNSS-1I was launched by PSLV-C41 on Thursday morning, April 12, 2018 at 04:04 AM from SDSC SHAR, Sriharikota.
IRNSS-1I is the eighth navigation satellite to join the IRNSS space segment.
Its predecessors, IRNSS-1A, 1B, 1C, 1D, 1E, 1F and 1G were launched by PSLV-C22, PSLV-C24, PSLV-C26, PSLV-C27, PSLV-C31, PSLV-C32 and PSLV-C33 in July 2013, April 2014, October 2014, March 2015, January 2016, March 2016 and April 2016 respectively.
IRNSS-1I has a lift-off mass of 1425 kg. Its configuration is similar to IRNSS-1A, 1B, 1C, 1D, 1E, 1F and 1G.
IRNSS-1I carries two types of payloads – navigation payload and ranging payload.
The navigation payload of IRNSS-1I transmits signals for the determination of position, velocity and time. This payload is operating in L5-band and S-band. Rubidium atomic clocks are part of the navigation payload of the satellite.
The ranging payload of IRNSS-1I consists of a C-band transponder, which facilitates accurate determination of the range of the satellite. It also carries Corner Cube Retro Reflectors for LASER Ranging.
The IRNSS-1I mission takes place two weeks after the space agency launched GSAT-6A on board GSLV Mk-II. Though the rocket placed GSAT-6A in orbit, the ISRO lost communication with the satellite within two days.