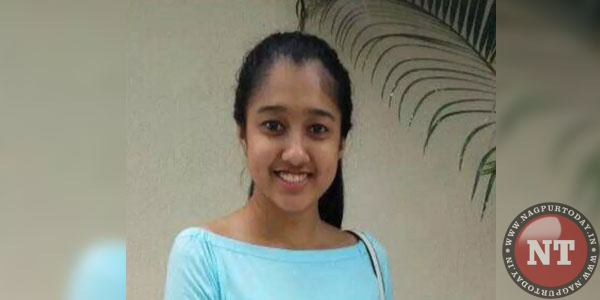 After the Central Board of Secondary Education (CBSE) conducted the Class 12 re-evaluation of marks, a new topper has emerged in the Nagpur state.
According to reports, Ishrita Gupta is the Class 12 CBSE board exam topper in Nagpur.
How did she become the topper?
Unsatisfied with her marks in Political Science, Ishrita Gupta applied for CBSE re-evaluation process that started on June 15.
As reported by TOI, Ishrita had scored 95 marks in all other subjects. In the re-evaluation, it was found that 17 answers of Ishrita were incorrectly marked and after checking her scores increased by 22.
50 per cent Class students get more marks:
After the re-evaluation process, more than 50 per cent Class 12 students across the nation have got more marks in the board examination.
More on the re-evaluation:
This year, around 9,111 students applied for the re-evaluation and out of the total 4,632 scored improved marks than the previous
The re-evaluation process is done by the Central Board of Secondary Education (CBSE) for those candidates who think that they have not fared well or are dissatisfied with his/her marks or performance.
Zero marks even for the correct answers:
Surprisingly, the examiner checking the board paper had given zero marks for the correct answers and has missed out to evaluate a series of answers.
CBSE suspends teachers for major checking errors in board exam papers:
Moreover, the board recently sent notices to all its affiliated schools to suspend five teachers. As per reports, miscalculations of marks were found in Class 10 and Class 12 board exam papers during reevaluation at the request of the aggrieved students.
"So far, five teachers from the Delhi region — three from government schools and two from private schools — have been suspended after anomalies of up to 50-55 marks were found during the re-evaluation of Class 10 and 12 examination papers," as reported by HT.
Further, the re-evaluation saw some students in the Delhi region getting 50-55 marks more than what they had initially got when the results were declared in May this year. In one case, a student, who had initially failed in Urdu, passed after re-evaluation. A detailed report is being prepared in the matter
CBSE Board Results 2018:
The Central Board of Secondary Education (CBSE) announced the Class 10 board exam results 2018 on May 29. This year, Prakhar Mittal of DPS Gurgaon topped the board examination with 499 marks out of 500.
Meanwhile, the Class 12 board results were announced on May 26. With 499 marks out of 500, Meghana Shrivastava of Step by Step School, Ghaziabad has topped the board examination.
As per reports, as many as 1,86,067 candidates have got compartment in the CBSE board examinations.