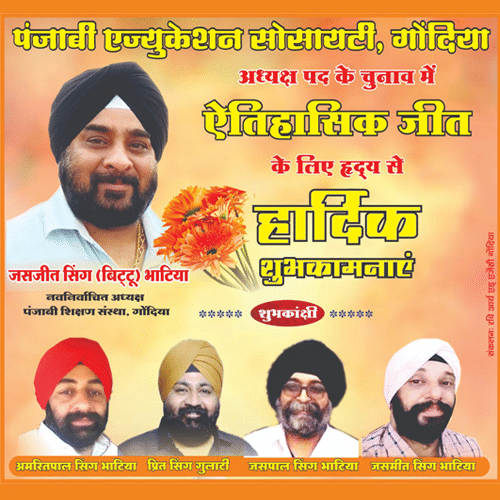 Nagpur: Mankapur railway under bridge, which finally saw the light of the day after much hues and cries, series of demands and agitation that followed, is now oozing out the loopholes in its construction. With the recent spell of rains, the bridge, located on Chhindwara road, has started gushing out heavy flow of water on the commuters moving under it. Leave alone heavy downpour, just a small bout of rains choke the vehicular movement under the bridge which has now riddled with holes from inside. This has raised apprehension among the citizens regarding the quality of construction.
The rain water keeps seeping in and pouring out from these holes, said a source from nearby Om Nagar.
It may be mentioned that the residents of Om Nagar had been demanding the construction of railway underbridge to ease out the commute on either sides of railway track. The residents also resorted to agitations led by BJP, following which the construction eventually started.
As the construction took too long to complete, the residents were anticipating that the delay must have been to ensure better quality of construction. But soon their belief shattered as the rains exposed all the shoddy works.
Experts believe that the bad quality of construction has been the reason behind the problem. The experts have even warned that if the problem is not resolved in time, there are strong chances that wall of bridge may collapse.