Ishqbaaz's team was in for shock after they came to know that their show's supervising producer Sanjay Bairagi had fallen from the 16th floor of his building.
According to reports, it was earlier speculated that Bairagi had lost his balance and fell off from building but later the police found the suicide note.
As per a report in Mid-Day, the police official said that Bairagi had returned home after playing Holi around 4.30 pm on Friday. He had even uploaded pictures of holi celebration on Facebook. But sadly, after two hours, he jumped from the bedroom of his apartment. He was rushed to the nearby hospital but was declared dead on arrival.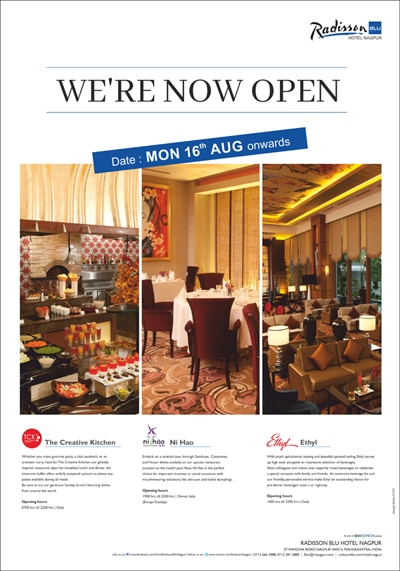 In his suicide note, Bairagi has not held anyone responsible for his death. It reads, "It's my fault. My family is suffering and I have financial troubles. No one should be held responsible." Bairagi is survived by his wife and two kids.
Ishqbaaz's producer Gul Khan spoke to Spotboye.com and said, "Sanjay was an efficient worker and was controlling the entire production work. He wasn't directly reporting to me hence I wouldn't know the cause of death. We (the team) went to the funeral yesterday and have still not recovered from what we saw."