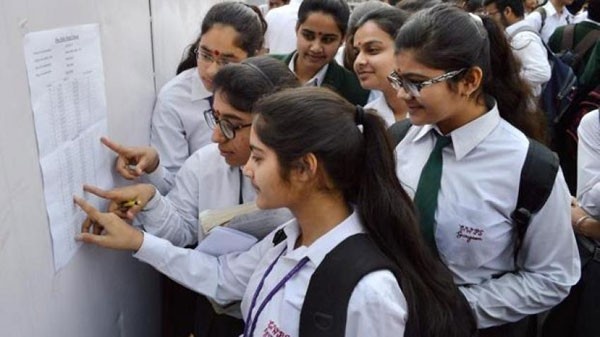 New Delhi: Board exams for the Central Board of Secondary Education (CBSE) will begin on Monday. Over 28 lakh candidates will appear for Class 10 and Class 12 exams in CBSE Board Exams 2018. The exams will be over on April 4 for Class 10 and April 13 for Class 12.
From Delhi, 2,89,958 students have enrolled for Class 10, whereas 2,50,736 candidates have enrolled for Class 12. Candidates with special needs would be given computer/laptops to take their exams. The computers will only be allowed to use for typing the answers and viewing the enlarged question papers.
The board exams are very important for students as they decide the future course of their education. Getting goods marks is important, but students must not think much about numbers before taking the exams as it might create added pressure.