It looks like third time is surely the charm for Vijay Mallya. He and his partner, former air hostess, Pinky Lalwani recently celebrated their anniversary of togetherness in mid-March.
Mallya was previously married to Sameera Tyabjee, a former air hostess and is currently married to Rekha Mallya.
Lalwani has stood by the disgraced liquor baron in good times and bad, and was even present in the public gallery at Mallya's extradition case at Westminster Magistrates Court in London.
While reports of the couple tying the knot have been around, there is no confirmation for now. You know what they say, lucky in love, unlucky in…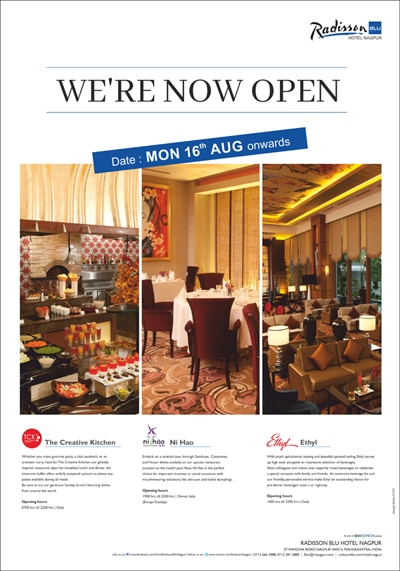 For Mallya atleast, it looks like that.