Nagpur: In an effort to ensure that the BJP lives up to its claim of getting 350+ seats in the 2019 Lok Sabha elections, the party is now looking at forging alliances with more regional parties.
With the DMK for instance.
The pointsman to do that is, of course, the DMK's recently acquitted leader A Raja. Soon after the CBI Special Court verdict in the 2G scam case acquitting Raja and all the other accused in the case, sources in the party said that they expected several answers from the Congress, it's alliance partner.
The DMK said that the Congress needs to be wary of A Raja's book, set to be on the stands on January 20, which has revelations on the 2G case and the reason for his arrest.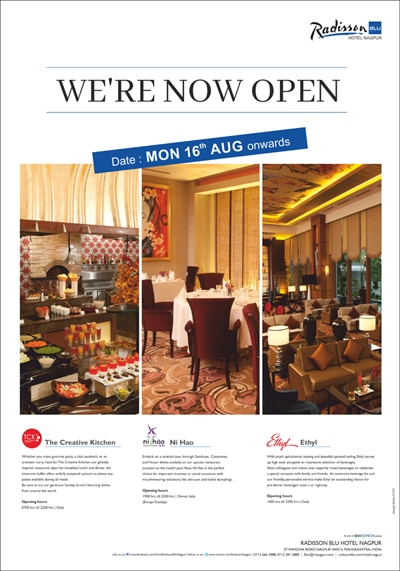 There is apparently one chapter why former PM Dr Manmohan Singh and P Chidambaram did not appear before the Joint Parliamentary Committee on the 2G case.
So does this mean the DMK is distancing itself from the Congress?
The PM's visit to Chennai last month to meet DMK elder M Karunanidhi, ostensibly just a courtesy call to enquire after his health, is not all that it seems.