Mumbai: In a first, Sion Panvel Tollways (SPTPL), a special purpose vehicle of Essel Infraprojects set up to manage toll collection on the Sion-Panvel Highway, has decided to handover the toll plaza to the state, citing non-payment of dues to the tune of Rs 689 crore, from tomorrow.
With this, the Essel group company becomes the first toll collection company in the state to walk back on the concession agreement and stop toll collection.
A company official told a news agency that the Public Works Department (PWD) owes it Rs 689 crore, which includes Rs 390 crore of grants that government had promised when it scrapped toll collection across the state in June 2015.
The department has also not been paying the monthly reimbursement of Rs 4.7 corore since February this year, the company said.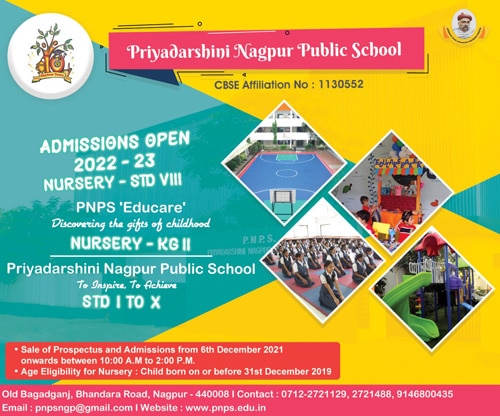 The PWD spokesman could not be reached immediately.
Following this 12 toll plazas were fully dismantled. Still there are toll plazas in Pune, Nashik, Nagpur, Aurangabad, and Kolhapur among other cities in the state.
"We would remove all toll barriers from 29 December. We'd also stop all maintenance and operation activities from then," (SPTPL) said in a statement today.
The company claims that it has not been receiving the grant from the PWD for maintenance and operations of the project since more than a year.
The Rs 1,700-crore project, with a concession period of 17 years, was exempted from toll collection by the state government in 2015 as part of the ruling BJP's poll promise, which offered to exclude private vehicles from toll.
"SPTPL has not been receiving the grant from PWD for maintenance and operations of the project since more than a year," it said.
The company further said it had initially offered the state to take back the project from 15 December but had since then extended the deadline to 29 December.
"SPTPL would make it a 'deemed handover' in case the state does not come forward and take over on 29 December, and all agencies currently working for operation and maintenance of the project shall be terminated and demobilised," the company added.