Nagpur: The NMC Fire Department Chief Rajendra Uchke had earlier declared the Fortune Mall at Munje Square as unsafe for public use as it lacks proper fire fighting systems. He displayed that NMC adheres to rules and regulation and penalizes violators, but suddenly he started turning docile and granted the owners of Fortune Mall a big period of tiem to get the fire safety equipments installed.
While speaking to Nagpur Today, Chief Fire Officer (NMC Fire Department) Rajendra Uchke said that the owners of Fortune Mall have assured to install all the requisite fire safety equipments at the earliest. Since they are earnest and have already called for tenders and suppliers, it is only just to give them time to get the fire-safety equipments installed at the earliest added Uchke. He added that one has to let the "natural justice" come to pass.
Uchke's statement infers two things. He is under pressure of Builder or Owner of a Garment Showroom. He is under pressure of highly placed influential officials of NMC or ruling party and well-wishers of Fortune Mall's Builder He has since halted the penal action and has allowed sufficient time for the builder to install all requisite fire safety equipments.
Read: Fortune Mall housing Shree Shivam in Sitabuldi declared unsafe by NMC-Fire Department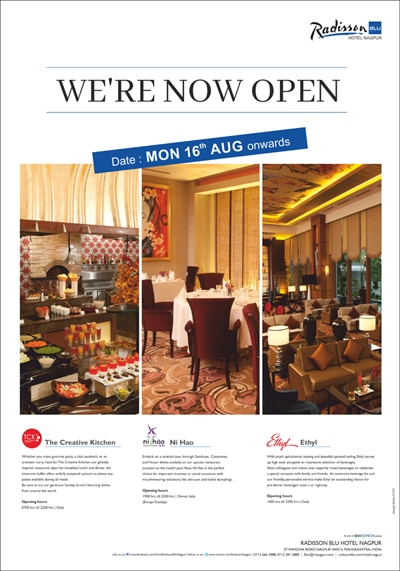 There are scores of buildings with such irregularity and blatant violation of Fire Safety norms. Will the Fire Department offer the same exemption to all these violators?
The monsoon season is on in full swing. Who will be responsible for any incident of fire or natural calamity during this monsoon season?
Whom will the NMC Administration place the blame on, the violators or the promoters of violators?
Will this scam continue or will some stern action be taken by the authorities in the preliminary stage itself? Or else are they waiting for a major accident with loss to many lives and property?
Read: Finally, Fortune Mall owner takes firefighting steps, 'requests' Fire Department to declare it 'safe'
– Rajeev Ranjan Kushwaha ( rajeev.nagpurtoday@gmail.com )