Nagpur/Chandrapur: Now this is something to do with strong instuition that plays as sheer luck! Union Minister of State for Home Affairs and Chandrapur MP Hansraj Ahir escaped a similar such road mishap owing to his decision to board another car instead of his official vehicle. This decision helped him escape an accident in Chandrapur on Friday morning.
Ahir was on his way to Nagpur to catch a flight to New Delhi. He had a brief halt at Padoli in Chandrapur district to meet BJP workers.
As Ahir was getting late, he went in another vehicle, asking his bodyguard and a party worker to continue the journey in his official car.
Later, the minister's official car, in which his bodyguard and party worker were travelling, skided off the road as it was raining.
The car came to a halt after hitting a tree near Morwa village, about 9 kms from the city, at around 7 AM, according to the information given by his Personal Assistant Satish Joshi and the police.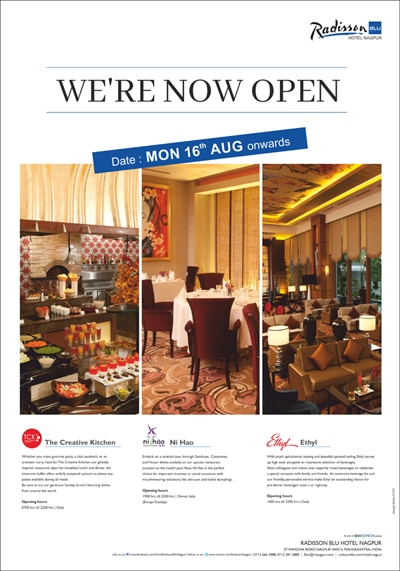 Both occupants of the car suffered minor injuries. They were given first aid at a private hospital in the city before being discharged.