The well built and masked Islamic State (IS) terrorist known as 'Jihadi John' who was seen in the videos of some gruesome beheadings of Western hostages was today named as a Londoner.He belongs to a well to do family and grew up in West London though he was born supposedly in Kuwait.
Mohammed Emwazi, only 26 years old who holds a degree in computer programming, is shown speaking with a British accent and dressed in a black robe with a black balaclava covering all but his eyes and top of his nose. He has featured in a series of chilling videos of executions of hostages, some of whom he kills himself.
Emwazi first appeared in a video in August 2014, when he apparently killed the American journalist James Foley.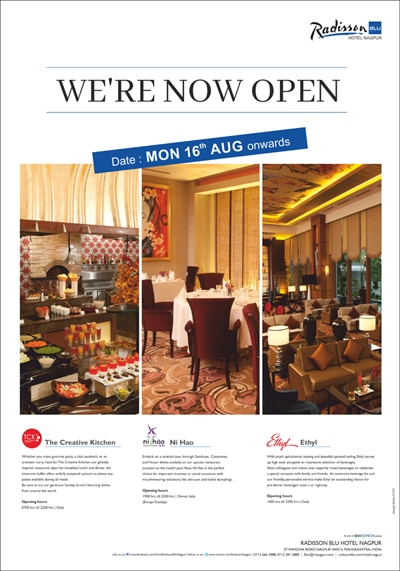 He was later thought to have been pictured in the videos of the beheadings of US journalist Steven Sotloff, British aid worker David Haines, British taxi driver Alan Henning, and American aid worker Abdul—Rahman Kassig, also known as Peter.
Following Henning's beheading last year, Prime Minister David Cameron stepped up the hunt for the executioner.
It is learnt that he was identified by UK security services who chose not to disclose his identity earlier for operational reasons, as per BBC reports.
He is believed to have travelled to Syria around 2012 and to have later joined the IS, the group whose barbarity he has come to symbolise, it said.
Speaking with a British accent, he taunted and threatened Western powers before holding his knife to the hostages' necks, appearing to start to cutting before the film stops.
Last month, the militant appeared in a video with the Japanese hostages Haruna Yukawa and Kenji Goto, shortly before they were killed.
British police declined to officially comment on the reports.
Commander Richard Walton, head of the Metropolitan Police's Counter Terrorism Command, said: "We have previously asked media outlets not to speculate about the details of our investigation on the basis that life is at risk.
"We are not going to confirm the identity of anyone at this stage or give an update on the progress of this live counter—terrorism investigation.