New Delhi: Former finance minister and senior Congress leader P Chidamabaram on Thursday asked Prime Minister Narendra Modi whether he is calling Chief Economic Advisor Dr Arvind Subramanian and other economists 'stupid' for arguing for a cap of the tax rate at 18 per cent. The GST has become a major poll issue in the Gujarat Assembly elections.
Subramanian had said that the government may consider combining the 12 per cent and 18 per cent slabs for goods and services tax (GST) into one in the coming months. He added that the 28 per cent rate may be reserved only for demerit goods. (Also read: Debt on Gujarat Rose to 2.4 Lakh Cr in BJP's 22-Year-Rule, Why Should Gujaratis Pay For it, Rahul Asks Modi)
"If it is Grand Stupid Thought to argue for a cap of the tax rate at 18 per cent, then CEA Dr Arvind Subramanian and many other economists are stupid. Is that what Prime Minister is saying?" Chidambaram tweeted.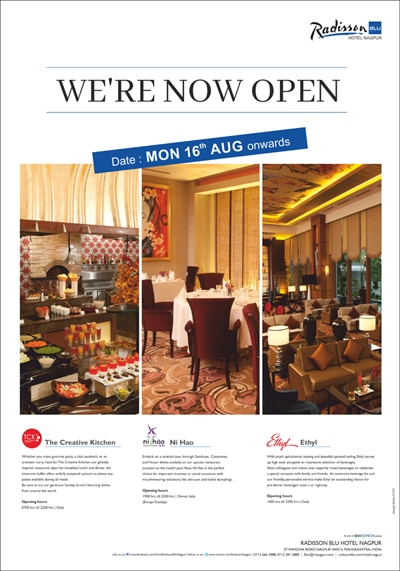 In a series of tweets, Chidambaram asked, "Why can't the normal GST rate be 15 per cent and revenue neutral rate (RNR) plus rate on luxury goods be 18 per cent?"
The remarks came a day after Modi, while addressing a rally in Morbi town in Gujarat, said a recently emerged "economist" was propagating a "grand stupid thought" by suggesting that GST rate be capped at 18 per cent. Modi attacked Congress Vice President Rahul Gandhi for calling GST 'Gabbar Singh Tax' and said those who looted the country could only think of dacoits.
"Those who have looted people throughout their life, they can only remember dacoits," Modi said in a reply to Rahul's 'Gabbar Singh Tax' jibe, recalling the iconic villain from the Bollywood blockbuster 'Sholay'.
He said Gandhi was propagating a 'grand stupid thought' in the name of GST, telling people that they will slash all tax rates and make it 18 per cent. "What kind of smartness is this… how has such an economist emerged here. You want to make goods used by the poor like clothes, footwear and food costlier and you want to make cigarettes and liquor cheaper," Modi said.
Elections to the 182-member Gujarat Assembly will be held in two phases on December 9 and 14. The votes will be counted on December 18.