New Delhi: In the run up to Gujarat Assembly elections, Congress Vice President Rahul Gandhi will ask a question to Prime Minister Narendra Modi every day on Bharatiya Janata Party's 22-year tenure in the poll-bound state. Rahul asked the Prime Minister on why should Gujarat people pay the price of BJP's financial mismanagement and publicity by quoting the rise in debt on the state.
Tweeting that 'Gujarat is demanding answer for 22 years of BJP's rule', Rahul said, "In 1995, debt on Gujarat was Rs 9,183 crore and in 2017 it has risen to Rs 2,41,000 crore. It means that every Gujarat resident has a debt of Rs 37,000 on his head. Why should people of Gujarat should pay the price of your financial mismanagement and publicity."
The Gandhi scion is questioning the Prime Minister and BJP on its 22-year-rule in the state and questioning it on development claims, promises made in 2012 state elections. The Congress had earlier sought to attack the BJP on the issue demonetisation, Goods and Service Tax, economic growth. It is now raising issues specific to Gujarat and demanding answers for the same from the Prime Minister.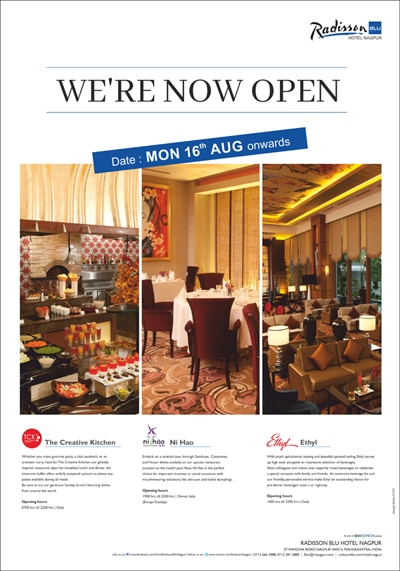 Modi was the chief minister of Gujarat for 13 years before resigning in May 2014 to assume the office in Delhi. The elections are also a litmus test for the BJP as Modi's home state is going to polls for the first time after he became the Prime Minister.
Meanwhile, Rahul, who is on a two-day visit to Gujarat, will address public meetings in Lathi, Botad, Vallabhipur and Bhavnagar today. He will also visit Gopinathji Mandir in Botad district a day after controversy broke over his name was found written on the entry register meant for non-Hindus in Somnath Temple.