Nagpur News.
The city's notorious cricket bookie Sanjay Gaurisankar Agrawal alias Chhotu Agrawal who has been booked on several occasions for betting on the game to the tune of crores of rupees has been reportedly arrested in New Delhi late evening on Wednesday.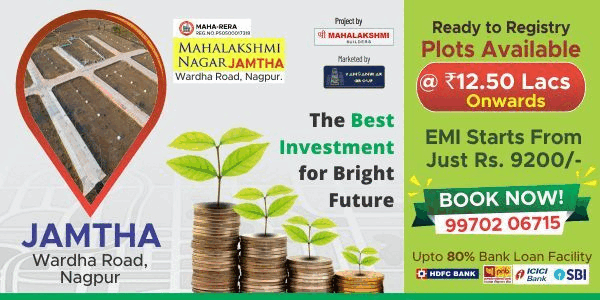 Sources informed that Chhotu who was earlier understood to have been absconded to Dubai was found to be very much in the country. He was arrested by the Special Cell of Delhi police. The sleuths worked on the tip off to corner Chhotu who was allegedly the planning to flee the country.
Nagpur Today tried to contact at his residence in Nagpur, however, no one could be reached.
Sources revealed that Chhotu would be brought back to Nagpur where he was wanted in similar cases of betting. Further details were awaited.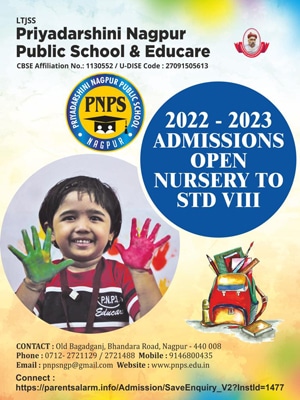 Reliable sources have confirmed that of late Sanjay Gaurishankar Agrawal has hugely invested and brought a share in a  township project in Jamtha near Nagpur. His rise in last two years has been talk of the town especially within his community Agarwal Samaj. His mother is President of Agrawal Samaj.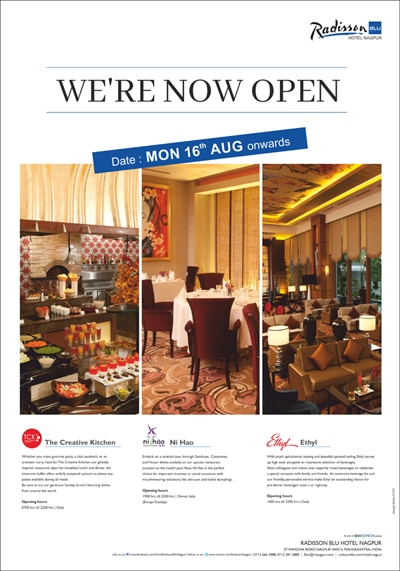 Also Read :  10 day Police Custody to Chottu Agarwal