Nagpur/New Delhi: The high-end iPhone 8 and iPhone 8 Plus that have flooded the Indian market are witnessing "pale" response from the consumers as compared to the previous year. The reason cited for this "cold" response is the November 3 launch of the much hyped iPhone X which is tagged as the most advanced iPhone ever.
To make the matters worse, two iPhone 8 Plus owners – one in Taiwan and one in Japan – have shared pictures of their smart phones bursting open – and the screen detaching itself from the aluminum frame – due to possible battery issues.
In Taiwan, a woman allegedly saw her 64GB iPhone 8 Plus split open whilst it was charging via the official Apple charger. The woman in question claims that she saw the screen bulging just three minutes after the phone started charging.
Read in Hindi: चार्जिंग के दौरान iPhone 8 Plus के पार्ट्स अलग हो गए, जांच शुरू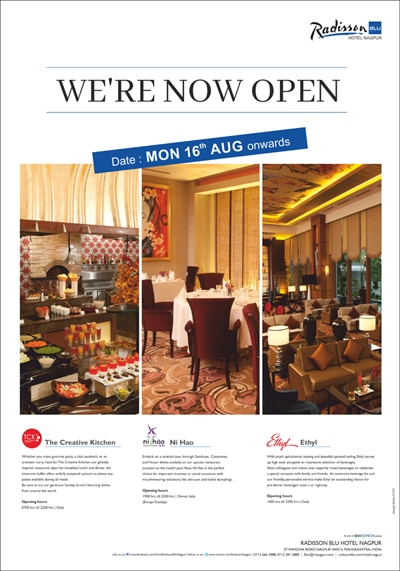 Another user from Japan shared pictures of an iPhone 8 Plus suffering from almost the same symptoms – phone burst open, screen detached from the aluminum frame. The owner was apparently delivered the iPhone in such a state. In both cases, the culprit seems to the battery – which may have swelled and put too much pressure on the display causing it to pop open.
Taking the matter seriously, the US technology major Apple has launched investigations into the so-called bursting of iPhone 8 Plus.