Nagpur: The "sulking Bhandara-Gondia BJP MP Nana Patole, who had recently stirred a hornet's nest by criticising Prime Minister Narendra Modi for his style of functioning and Chief Minister Davendra Fadnavis for his "incompetence," has fired a fresh salvo at the leadership. Patole has blamed the "high and mighty" politicians for stalling progress and development of Bhandara-Gondia area "intentionally and deliberately" for shining Nagpur.
He was speaking at Vijayadashmi Utsav organised at Lakhni in Bhandara district on Saturday. The "angry" MP further said that the development of Bhandara-Gondia constituency is stalled. "Unemployed youths in the area have been deprived of benefits despite the region having big companies such as Adani, Videocon etc. Unemployment in the area is increasing day by day. A unit of BHEL is coming up at Sakoli shortly. All the hurdles for setting up the BHEL unit have been removed. The unit is likely to provide jobs to 2500-3000 youths of the area," he stated.
The BJP MP slammed the demonetisation decision as well as implementation of GST. "Demonetisation and GST have pushed the nation into recession. Trade has taken a hit due to GST. Petrol should have been available at Rs 35-40 but the fuel is being sold at Rs 80 per litre. Poor people are suffering the price hike brunt. I am raising all these issues in the Winter Session of Parliament and seeking the answer from Government as to how much tax being received towards fuel price hike and GST is being used for welfare of people. Adamant attitude of government is causing untold misery to the poor people," Patole thundered.
Read in Hindi: क्या राणे की राह चलेंगे नाना पटोले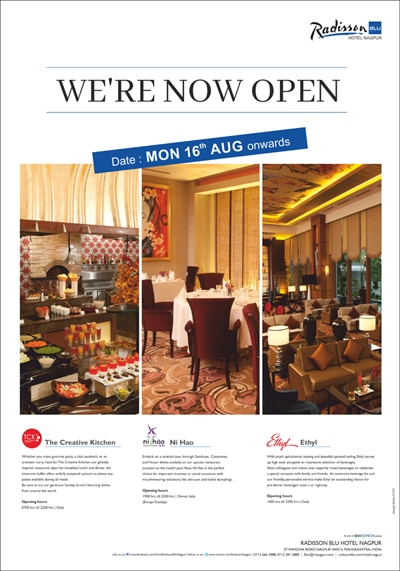 Nana Patole, a young first-time BJP MP from Bhandara-Gondia, had severely criticised Prime Minister Narendra Modi for his style of functioning and claimed ministers were working under pressure. He did not spare Maharashtra Chief Minister Davendra Fadnavis from his tirade. He had said that the Prime Minister does not like party MPs questioning the government, and that Modi had even asked him to shut up when he had tried to raise some issues at a meeting. The BJP MP had further said that the Chief Minister Devendra Fadnavis had called state MPs' meeting twice in the last three years. Such meetings are of use only when the government hammers out proper proposals to get maximum share from the Centre. Maharashtra, despite generating maximum revenue, always gets less share from the Centre. "The CM is incapable of bringing central funds for the state. The Centre gives less to Maharashtra despite Mumbai contributing the maximum to the country's coffers."
The "sulking" MP had eventually skipped the party's National Executive meeting held recently in New Delhi.