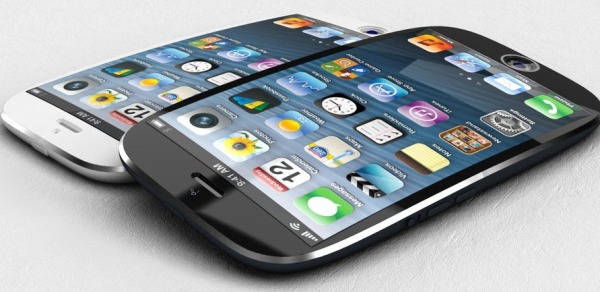 Rumors have aroused all this while, and confusions are still prevailing regarding the launch date of the much awaited iPhone 5S. But now we're getting close to the next iPhone being officially unveiled. So far, we know that iOS 7 is due for release in autumn. Given that Apple usually releases a new OS with new hardware, the smart money is on this device being the iPhone 5S, although it's likely that the iPad 5 and iPad Mini 2 will also be released around the same time.
All we can say is that it's about time that we had a new phone, as the Android competition has become a lot stronger with the likes of the Samsung Galaxy S4, HTC One and Sony Xperia Z piling on the pressure.
The Greek website TechManiacs reported, based on Russian sources, that Apple is planning to launch both these new iPhone models early next month and will then make them available from September 20 onwards.
Apple is known for its tight-lipped approach when it comes to its star product: iPhone. This year, Apple is rumored to be introducing two new iPhone models – iPhone 5S as the successor of iPhone 5, and a new iPhone 5C, an affordable alternative. Apple's move has surprised many and we shall have to wait for more information. The Apple iPhone 5S will obviously have a faster processor and the latest rumor points at a limited gold plated edition model as well.
Sources say that Apple is planning the launch event for September 10. The phones will be made available 10 days later on September 20. iOS 7 is expected to be available on September 16.