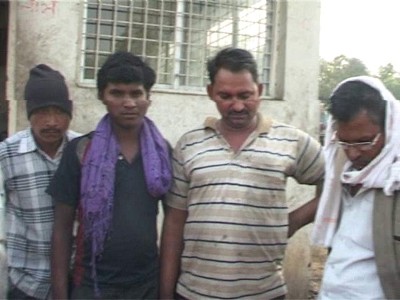 Nagpur News.
In a major crack down Nagpur rural police on Sunday succeeded in nabbing an interstate gang involved in illegal transportation of coal. 13 trucks loaded with coal worth crores of rupees have been seized during the raid. Following the tip off, the police swung into action on the alleged gang. The police have been keeping a strict vigil on the activities for the last 15 days.
If police sources are to be believed the kingpin of the alleged racket is Bhojraj Hazare who works for one Hariom Dharamkanta in Nagpur at naka no. 7. Hazare also played vital role in unloading the truck filled with unaccounted coal.
The smuggled coal was reportedly being sold in Nashik and other neighbouring states.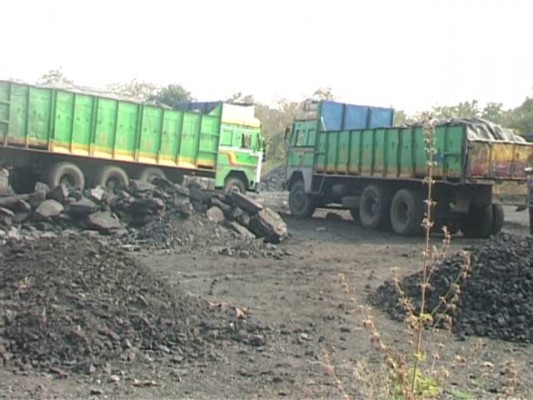 A large cache of hotcold coal has been seized in the raid. Sources informed that this specific variety of coal is not found in Maharashtra. Sources said the coal has been brought from Dhanbad in Jharkhand. Dhanbad reportedly earns the notoreity of being the hub of illegal coal transportation. The seized coal is estimated to be priced at Rs 20,000 per ton which is four times costlier than normal variety of coal.
Police sources reported that the illegal transporation has been practised for over six months.
The raid was conducted as per the directives of Nagpur rural Superitendant of Police Manoj Sharma.
Police were reportedly digging for more leads in the matter. The arrested people are being interrogated further.