Nagpur: Total internet failure at all the RTO offices in Nagpur led the visitors to frustrating remain in queues for hours without any respite in sight.
Early this year, all work in regional transport offices across the state was shifted to Vahan 4.0 software. The purpose was to automate RTO operations related to vehicle registration, permit, taxation, online enforcement. Instead of simplifying work, the functioning has since become tedious and time consuming, according to people visiting the RTOs.
On Wednesday, visitors were seen struggling for simplest of works stranded for hours, prompting many to demand that a system administrator be appointed to address this problem. Sources claimed the work stopped because transport department has defaulted on the payments for Internet connection. Despite repeated attempts, transport commissioner Praveen Gedam was not available for comments.
"Since morning, due to no connectivity, no work could be done in all three offices. All work in the offices came to a halt," admitted a senior official requesting anonymity. Together, the three RTOs issue more than 500 driving licences every day. On Wednesday, not a single application was processed.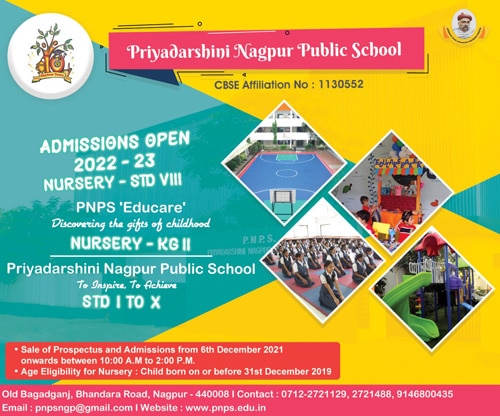 Others claimed there was some technical problem with the online software. The software is unable to process any application. If the applications are not processed, the applicants cannot appear for driving tests. As a result, RTOs were forced to cancel driving tests today. Licence seekers were told the RTO would inform them about the next date for the test.
"Today, when I came to appear for learner's licence test, I waited for two hours in the hope the system will start. Later, I was told there was no Internet connectivity, so no work will be done," a miffed applicant said.