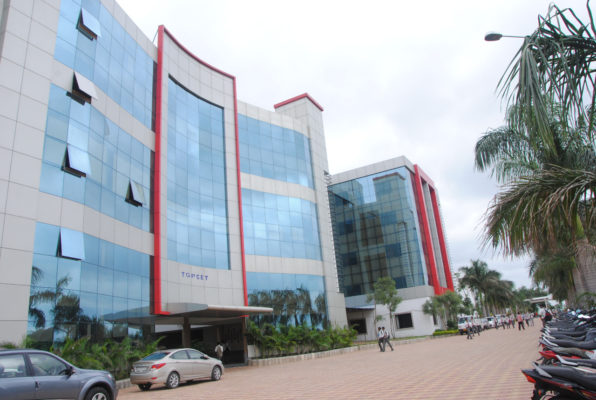 Tulsiramji Gaikwad-Patil College of Engineering & Technology Nagpur is going to hold two days AICTE recommended International Conference on "Management Practices, Innovations and Research" (MPIR-19) on 20th & 21st December 2019.
The conference is expected to inspire the academician, researchers, corporate and government administrator to exchange their viewpoints on "Management Practices, Innovations and Research".
The international conference is aimed at providing a platform to share the needs of industries with the changing time and the role of technical education and institution to cater those needs. It will include sessions by industry experts, professors from national and international Institutions. Papers will be presented by research scholars, faculty members and industry personnel.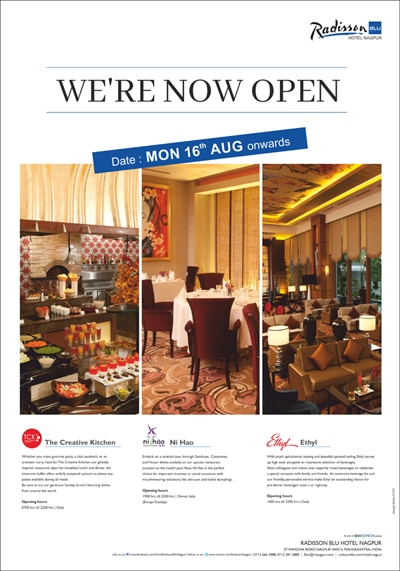 TGPCET is one of the premier upcoming engineering colleges in Central India and recently accredited by NAAC. It has seven under graduate and four diploma courses in engineering, five post graduate courses in engineering in addition to MBA & MCA four NSQF courses and four PMKVY-TI courses are also available The college had received research grants from AICTE, ISTE and many other reputed agencies for high quality of research in engineering and technology. It has hosted a series of National and International Conferences.
The conference objective is to discuss contemporary issues, recent trends, and innovations in this changing business context.& To enable academicians, researchers, and practicing managers to share their research findings, issues, concerns, doubts, and perspectives on the subject.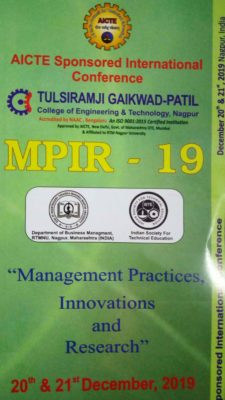 Hon.Dr. Mohan Gaikwad-Patil Chairman of Gaikwad patil group announced in the various media that International Conferences are great opportunities to connect with attendees from different perspectives and views, learn from them, make new relationships, and strengthen existing ones. Conferences pave the way for scientific cooperation by meeting and connecting with researchers from different countries. They also help in cooperating collective research projects such as edited books, special issues in peer-reviewed journals or funding applications.
In addition, Conferences allow Experts, Stakeholders and Policymakers to communicate with researchers with innovative approaches and benefit from these relations in their businesses. and for more details visit on www.mpir.tgpcet.com The chief patrons of program is Dr.Mohan Gaikwad-Patil Chairman of Gaikwad patil group ,Dr.Anjali Patil-Gaikwad President Gaikwad -Patil Group of Institutions, Dr.S.P.Kane Vice-Chancellor of RTMNU Nagpu , Dr.V.S.Deshpande Pro.Vice-Chancellor of RTMNU Nagpur.
The patrons of program is Prof. S. R. Gaikwad, Treasurer of GPGI, Mr. V. R. Gaikwad, VBSS Member, Mr. A. W. Hood, Executive Director, GPGI, Mrs. S. R. Raut, Director Finance, GPGI, Mr. M. M. Pande, Director IT, GPGI,
The core organizing team of Dr. S. S.Rathore, Chairman, Dr.P. S. Nair, Vice Chairman, Dr. R. S. Kharabe Co-Convener, Asst. Prof. DBM, RTMNU, Nagpur.
Organizing Secretaries is Dr. G. S. Gaikwad, Organizing Secretary,Prof. P. N. Patil – Joint Organizing Secretary, Prof. R. B. Talmale – Joint Organizing Secretary, Prof. R. D. Pochhi, Joint Organizing Secretary, Program Chair will handle by prof. R. R. Shaha, prof. V. P. Kshirsagar, Dr. P. K.Kshirsagar, Mr. S. P. Palsodkar.