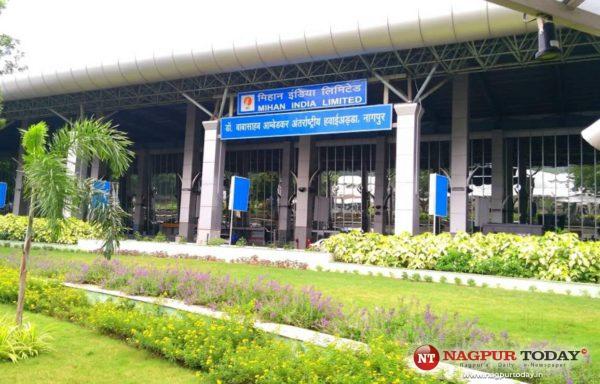 Nagpur: In a significant development, the Sonegaon Police arrested Kunal Sachdev, an international bookie from Jaripatka, Nagpur, on Tuesday at the Dr Babasaheb Ambedkar International Airport. This arrest has raised hopes of major breakthroughs in the ongoing investigation related to the Indian Premier League (IPL) betting.
Nagpur Police are now expected to delve deeper into the involvement of bookies from Jaripatka, Khamla, and Lakadganj in the coming days.
Kunal Sachdev, a prominent figure in the underground betting world, was apprehended by the diligent efforts of the Sonegaon Police. His arrest comes as a significant blow to the illegal betting syndicates operating during the IPL season. Authorities believe that Sachdev's arrest could open up vital leads and shed light on the intricate network of bookies involved in manipulating young minds to opt for betting.
Sachdev's potential connections and knowledge about the modus operandi of the bookies from Jaripatka, Khamla, and Lakadganj are expected to provide crucial leads to the Nagpur Police.
It is pertinent to mention that Nagpur Police Commissioner Amitesh Kumar has been determined to dismantle the betting rings and bring the individuals involved to justice.