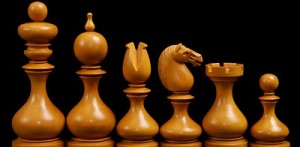 Nagpur News : Department of Business Management CP and Berar College in association with Nagpur District Chess Association (NDCA) is organising Inter-College Chess Tournament "Chess-Mate 2014" from January 31 to February 2 for the students of all junior, diploma, PG Colleges of Nagpur district at the college auditorium, Ravi Nagar.
Addressing media persons HoD of Department of Business Management SD Bhave said in all 50 teams are expected to participate in the event.
The winner will be awarded 6,501 while the runners-up will be richer by 4,501. Other cash prizes are 2,501 (third), Rs 1,501 (4th) and 1001 (5th).
He said last year 46 teams participated in the event and Shri Ramdeobaba Kamla Nehru College of Engineering had emerged the champion.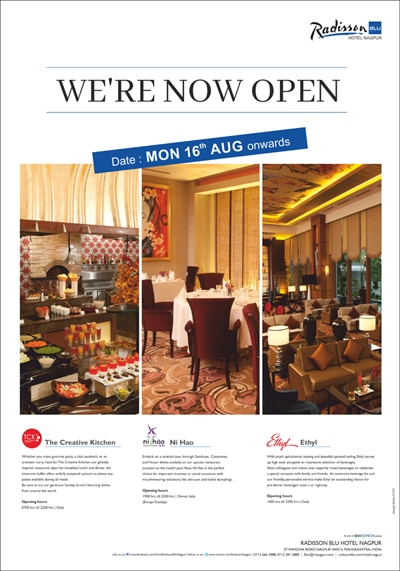 There would be two cash prizes of 1,501 and Rs 1001 fo the best to girls teams scoring highest points, subject to the participation of minimum ten girls teams.
Four board prizes will be given.Apart from it, certificate of participation will be given to each participant.
Entry fee per team is Rs 600 and the last date of the same if January 30. First round will begin immediately after the inauguration at 10 a.m.
Pravin Pantawne will be the chief arbiter of the tournament.