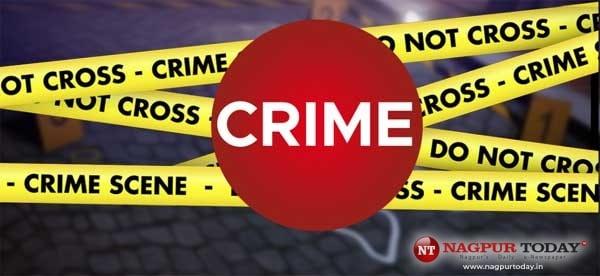 Nagpur: An insane man attacked a teenage girl with a hammer on her head at a computer institute in the Ajni area on Wednesday afternoon.
The accused Chetan Likhare (35), a resident of Narendra Nagar, has been arrested for assaulting the girl who is undergoing treatment at a hospital.
According to police, the girl was a student of Atlanta Computer Institute in the Ajni area while the accused was an ex-student of the institute. She arrived at the computer institute on Wednesday afternoon. The accused came to the institute when the girl was busy attending the classes. He suddenly whisked out a hammer and hit on her head. The girl collapsed on the ground in the pool of blood while the accused ran away from the spot. The profusely bleeding girl was admitted to the hospital by teachers.
Ajni police rushed to the spot and registered a case under provisions of Indian Penal Code. The accused was arrested by the police in the evening.