MP Banwarilal Purohit inaugurates MOSCON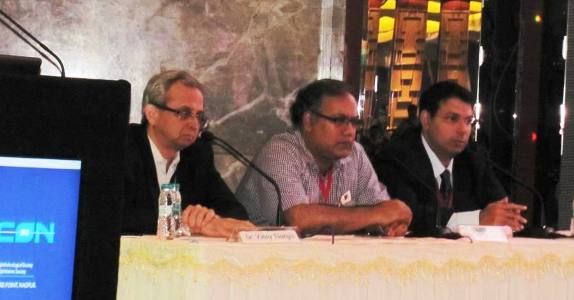 Nagpur Today.
The 33rd Annual Maharashtra Ophthalmic Conference has been bagged by the Vidarbha Ophthalmic Society and MOSCON 2013 is being held in Nagpur in Hotel Centre Point on October, 25th, 26th& 27th ,  2013.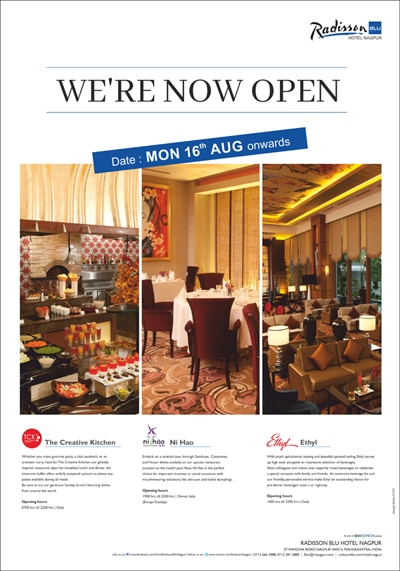 The conference was formally inaugurated by former Member of Parliament Banwarilal Purohit. The other dignitaries include Padma Shri T P Lahane and President-Elect of All India Opthalmic Society Dr. Quresh B Maskati.
Live surgery of post cataract wound infection was the highlight of the session II on cornea infections by Dr. N. Gokhale on October 25,2013. The conference's theme is 'Innovations in opthalmology'.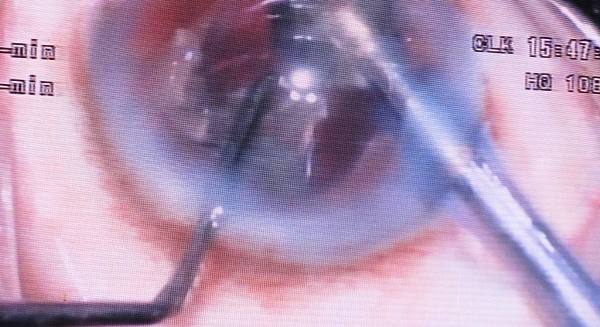 Various lectures and sessions are simultaneously going on at various places and floors of Centre Point Hotel. Doctors and Students have the option and choice of subjects or topics to choose to attend. The gamut of  International and Nationally acclaimed Opthalmologists are not only speaking at various sessions, but have various Power Point Presentations on the topics and examples from their own experience.
The conference will conclude on October 27. Other highlights of the programme for 26th and 27th October will be lectures, symposiums, presentations on research papers, publications, teaching programmes for post graduate students, numerous video & poster presentations etc which will be conducted by Internationally renowned faculty and other renowned Opthalmologists from all over India.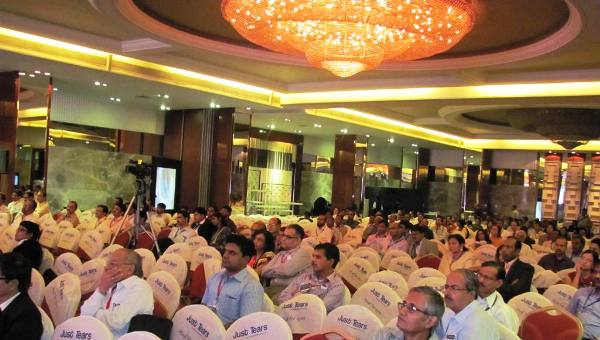 A galaxy of esteemed faculty including international faculty – Dr H.S.Dua and internationally acclaimed faculty like Dr T.P.Lahane, Dr P.N.Nagpal, Dr D.Ramamurthy, Dr Lalit Verma, Dr B.Sridhar Rao, Dr Sriganesh, Dr Mahipal Sachdev, Dr Ragini Parekh, Dr Pradeep Sharma, Dr Pramod Bhende, Dr Muna Bhende, Dr Arup Chakraborty, Dr Amit Khosla, Dr Santosh Honavar, Dr Ravi Gandhewar, Dr Rashmin Gandhi, Dr Ramesh Kekunia, Dr Ganesh Raman, Dr Purendra Bhasin and local faculty of Nagpur, Vidarbha and Maharashtra are set to attend various sessions during the on-going MOSCON 2013 meet.
Team MOSCON consists of Organizing Chairman Dr Gopal Arora , Organizing Secretary Dr Prashant Bawankule , Chief Mentor Dr S.C.Karandikar, Chairman Scientific Committee Dr Shubhangi Bhave and Treasurer Dr Rafat Khan.