To be included in 3 new curriculum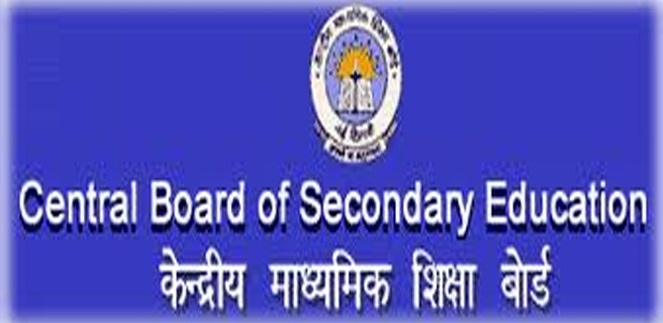 Nagpur Today.
The students of CBSE need not wait till XIth class to learn business now.  The students of IX will be taught various ways and means of business. CBSE will start three new curriculums for IXth Class in the next academic session.
No more wait !
According to information, subjects like Elements of Business, Book Keeping and Accountancy and Typewriting will be included. These subjects will be taught in addition to the existing subjects. These subjects will be taught in the IXth and Xth class. Till date, if students wants to learn commerce or business, one had to wait till XIth class. The student had to opt for Commerce and learn business. Starting these subjects in the IXth and Xth class is to encourage students to learn and do business even while working.
Ways of Investment to be taught from next academic session 
Elements of Business course will have topics like Market status, result of investments of heavy capital during recession, how to control more investments and ways of cautions while starting new business etc and all other basics of commerce and business will taught to students.
Every session will have 90 marks
This will be taught for both formative and summative assessment every year. Every session will have two assessments. It has been decided to have 10 per cent each. Apart from this every session will have a summative assessment which will have 30 percent marks. Every paper will be of 90 marks in every session. This will include 2 hours written paper and 1 hour practical. These marks will be added to the grand total of all the subjects.
Inclusion of these subjects will encourage students to start their own business. Apart from this, these subjects will help the student get admission into some of the top business schools of the country. Learning these subjects will help during the entrance examinations.