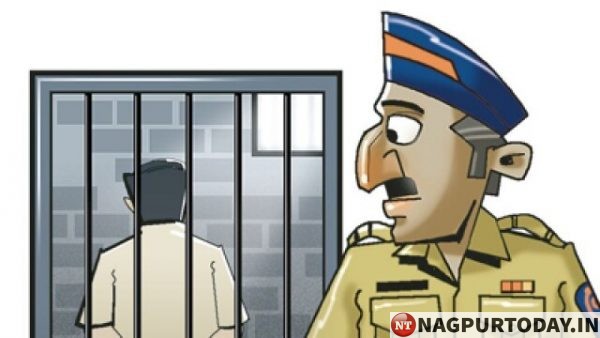 Nagpur: Anthony was nabbed by Ajni police on Thursday, August 27 on the charges of stealing a motorcycle. According to police, since his police custody remand expired on Sunday, three cops of Ajni Police Station took him to court. Later, he was sent to jail.
As the three cops reached the jail, the process to lodge Anthony at Mangalmurti Lawn in jail premises started. All documents were ready. Meanwhile, taking advantage of a lapse, the notorious vehicle lifter vanished from the scene around 6.15 pm.
The escape of Anthony jolted the city police. Facing the heat, the Ajni Senior Police Inspector Pradeep Rayannawar clarified that the three cops had handed over the accused to jail administration. "We have proof of this," he stated.
On the other hand, the Jail Superintendent Anup Kumre said that the accused escaped while the admission process was being completed.